A new MLI commentary warns that pending and aggressive drug price control efforts could lead to major unintended consequences in terms of access to new medicines, innovation, and Canada's biopharmaceutical industry.
OTTAWA, ON (December 17, 2021): Health Canada is set to introduce new drug-pricing regulations on January 1st intended to make medications less expensive for Canadians. However, a new MLI commentary by Dr. Nigel Rawson, John Adams and Olaf Koester raises the alarm about the threats posed by this flawed policy, potentially costing lives and delaying life-changing treatments.
The commentary, titled "Innovative medicine or fewer, cheaper drugs: Which way will the Trudeau government go?" implores the Prime Minister and cabinet to urgently reconsider what the authors argue is increased regulation that, in reducing the amount people pay for drugs, will greatly limit the range of emerging, innovative medications that will be available to Canadians.
The authors say the new price controls will weaken country's bioscience sector by discouraging global pharmaceutical leaders from creating, expanding or maintaining a research or production presence in Canada.
"Canada's governments frequently react negatively to 'sticker shock' and complain about high asking prices for medicines, but they fail to acknowledge the practice of extensive discounts obtained through negotiations with developers," note the authors.
Indeed, there is little acknowledgment of the fact that therapies can require many years and billions of dollars to develop, test, and satisfy regulatory standards before they can be marketed and made available to patients.
The authors also claim that concerns about patient values become secondary when policy-makers are intensely focused on cutting costs.
"The regulations are already deterring pharmaceutical developers from launching new medicines in Canada, resulting in longer waits for access to therapies," say the authors, adding that global companies will prioritize introducing medicines in countries with more collaborative policies.
"It is critical that the new federal government, Cabinet and Health Minister take a sober second look at the unintended consequences… to ensure timely access to medicines that can save, transform or extend lives."
To read the full commentary, click on the button below.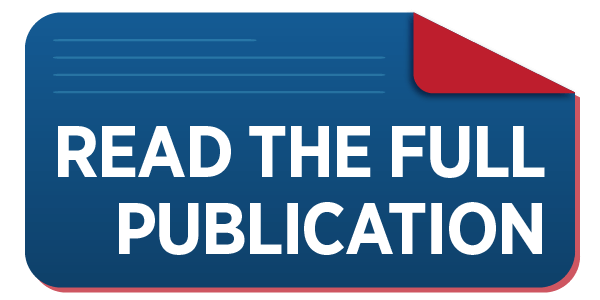 *** 
Nigel Rawson is an independent researcher and an affiliate scholar with the Canadian Health Policy Institute. Olaf Koester is managing partner and principal, OHWK Business Management Advisory. John Adams is cofounder and CEO of Canadian PKU and Allied Disorders Inc. and volunteer board chair of the Best Medicines Coalition.
For more information, media are invited to contact:
Brett Byers
Communications and Digital Media Manager
613-482-8327 x105
brett.byers@macdonaldlaurier.ca