OTTAWA, ON (June 27, 2023): The federal government has committed to reduce its greenhouse gas emissions by 40 to 45 percent below 2005 levels by 2030 and has spent or committed over $113 billion in climate related initiatives. Yet, Canada will still likely miss its 2030 emissions target by 48 percent. The government risks heavily indebting Canadians without meeting its climate goals.
In this new MLI paper – Maximizing value, minimizing emissions: The cost-effective path for Canada's climate agenda, Senior Fellow Jerome Gessaroli proposes a climate policy based on international collaboration that would be more cost-effective than policies the government has implemented to date.
"A marginal cost analysis of methane abatement projects shows that it is possible for Canada to reduce its GHG emissions in a more cost-effective way by looking further afield to other countries than by focusing only on domestic projects."
According to Gessaroli, Canada, along with numerous other countries, has yet to tap into the potential benefits of international cooperation. By leveraging comparative advantages such as technologies, lower costs, and mitigation opportunities, countries can join forces to reduce GHG emissions beyond their territorial borders. Recognition and encouragement of emissions reductions resulting from international collaboration, as outlined in Article 6 of the 2015 Paris Agreement, can lead to more effective climate outcomes compared to domestic initiatives.
Of particular significance is Article 6.2, which allows countries to voluntarily collaborate on GHG emissions reduction and receive credit for reductions achieved outside their political boundaries. Canada can leverage Article 6.2 by engaging in cooperative arrangements with foreign countries to share costs or exchange technical capabilities for mitigation benefits. By doing so, Canada can reduce global emissions while receiving credit toward its formal climate targets under the Paris Agreement.
"The projects can lead to further international collaboration and partnerships in other areas," writes Gessaroli.
"And depending upon the project, local benefits such as job creation, worker training, enhanced water quality, more efficient water usage, and greater agricultural productivity are possible extras over and above the emissions mitigation."
Regrettably, the federal government appears to show limited interest in utilizing Article 6.2 to meet greenhouse gas emission goals. With a range of abatement technologies across multiple sectors, Canada possesses the means to facilitate substantial GHG emission reductions in other countries, thereby helping to meet our own climate objectives.
The report concludes by urging the federal government to rethink its climate spending priorities and prioritize policies that deliver the greatest GHG abatement outcomes at the lowest cost. By embracing international collaboration and actively pursuing cooperative climate initiatives, Canada can significantly contribute to global emissions reductions while simultaneously reaping socio-economic benefits.
To learn more, read the full paper here: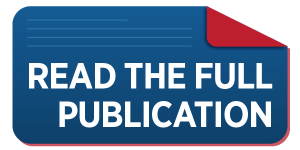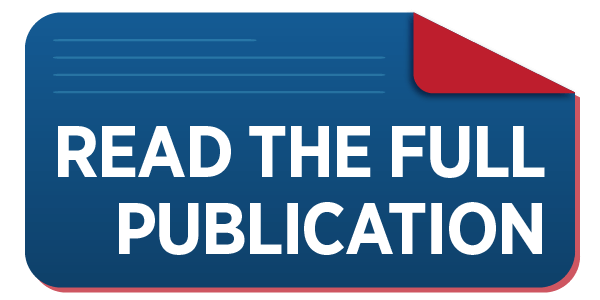 ***
Jerome Gessaroli is a Senior Fellow with the Macdonald Laurier Institute and is the project lead for the British Columbia Insitute of Technology's Sound Economic Policy Project. Jerome teaches full-time at the British Columbia Institute of Technology's School of Business, courses in corporate finance, security analysis, and advanced finance. He was also a visiting lecturer at Simon Fraser University's Beedie School of Business, teaching into their undergraduate and executive MBA programs.
For further information, media are invited to contact:
Skander Belouizdad
Communications Officer
613-482-8327 x111
skander.belouizdad@macdonaldlaurier.ca