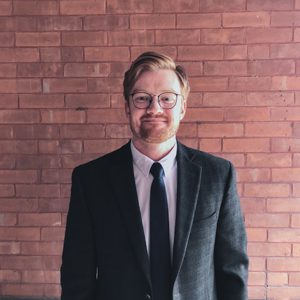 Daniel Dorman is the Communications Manager at the Macdonald-Laurier Institute. Daniel brings several years of experience in both political and not-for-profit communications to his role at MLI. He has consulted on everything from national leadership campaigns to major private sector government relations initiatives. Prior to joining MLI, Daniel also spent time on the hill where he worked as the legislative assistant to a Member of Parliament.
Daniel's articles and essays have appeared in a variety of publications, including: the Hub, Inside Policy, Mere Orthodoxy, and Convivium.
In 2019 Daniel presented a paper entitled Political Discourse and Reader-Response Theory: The Influence of Literary Theory Beyond Literature at Carlton University's Communications Graduate Conference.
He holds an MA in English from the University of Ottawa and a BA in Biblical Studies and Theology from Tyndale University in Toronto.