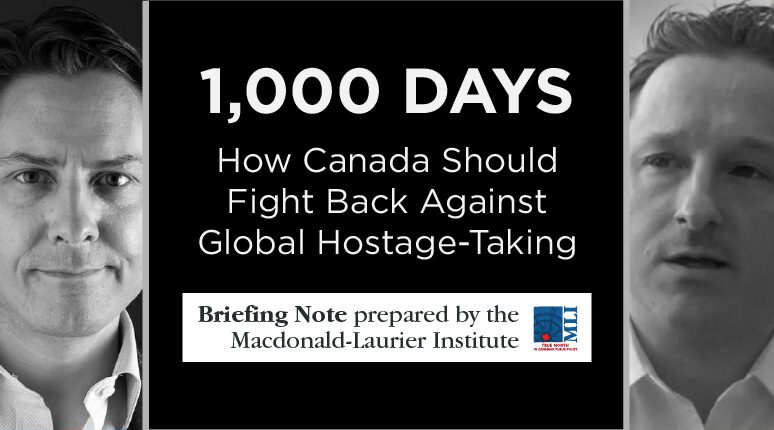 For Michael Kovrig and Michael Spavor, September 4th, 2021 marks 1,000 days as hostages of China. Canada's lack of action has only signalled to the international community that in some cases, hostage-taking can be done with impunity. It is evident that Canada needs a substantive overhaul in its approach to global hostage-taking.
So what should Canada do moving forward? MLI has produced a briefing note to inform Canadian policy-makers about a series of measures that could be undertaken to reform and strengthen Canada's response to hostage-taking.
The briefing note is based on a joint publication released by the Macdonald-Laurier Institute and Canadian Coalition Against Terror titled, "An Act to Address the Taking of Innocent Civilians as Hostages." The author of the study, MLI Senior Fellow Sarah Teich, also joined MLI's Pod Bless Canada to discuss the proposed legislation.
To read the full briefing note, click the button below.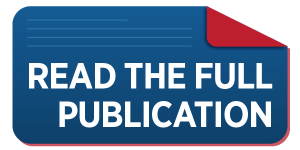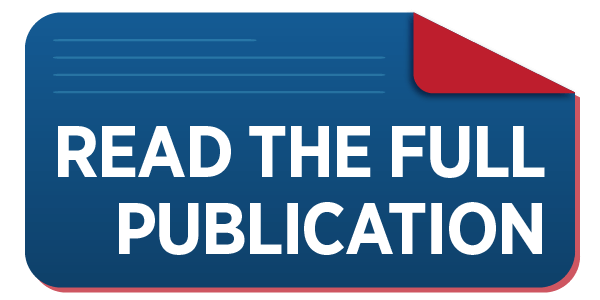 Listen to the full Pod Bless Canada episode below.
For further information or request for comment, please contact brett.byers@macdonaldlaurier.ca or engage via Twitter: @MLInstitute /@SarahTTeich