OTTAWA, ON (April 3, 2023): Late last week the Mass Casualty Commission (MCC) submitted its final report to the Governors in Council of Nova Scotia and of Canada. The MCC was an independent public inquiry created to examine the mass shooting that occurred in Nova Scotia in April 2020.
The report analyses the response of police forces, particularly the RCMP, to the tragic shooting.
The MCC concludes, "that despite efforts to reform the RCMP and its organizational culture, problems identified by past commissions and reports persist within the institution… We find that they also impede the RCMP's operational effectiveness."
In simpler terms: RCMP reform is long overdue.
In 2017, Senior Fellow Christian Leuprecht published the Macdonald-Laurier Institute paper: Force 2.0: Fixing the Governance, Leadership, and Structure of the RCMP.
Christian's paper is cited in the MCC report; he has been well ahead of this issue and his insights deserve further attention. The MCC follows Christian and other experts in recognizing that many aspects of training and induction at the RCMP academy in Regina are out of line with modern civilian-oriented and community-based policing.
Christian's straightforward, in-depth recommendations for reform of the RCMP would prove invaluable to decision-makers.
The management of the RCMP is foundering; Christian's paper could go a long way toward righting the ship.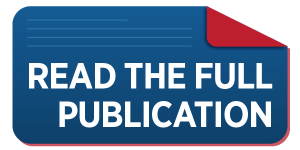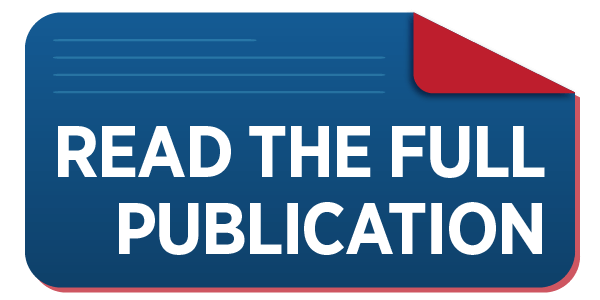 Christian Leuprecht is author of Intelligence as Democratic Statecraft. He is a professor at the Royal Military College and Queen's University, and a senior fellow at the Macdonald-Laurier Institute.
For further information, media are invited to contact:
Skander Belouizdad
Communications Officer
613-482-8327 x111
skander.belouizdad@macdonaldlaurier.ca