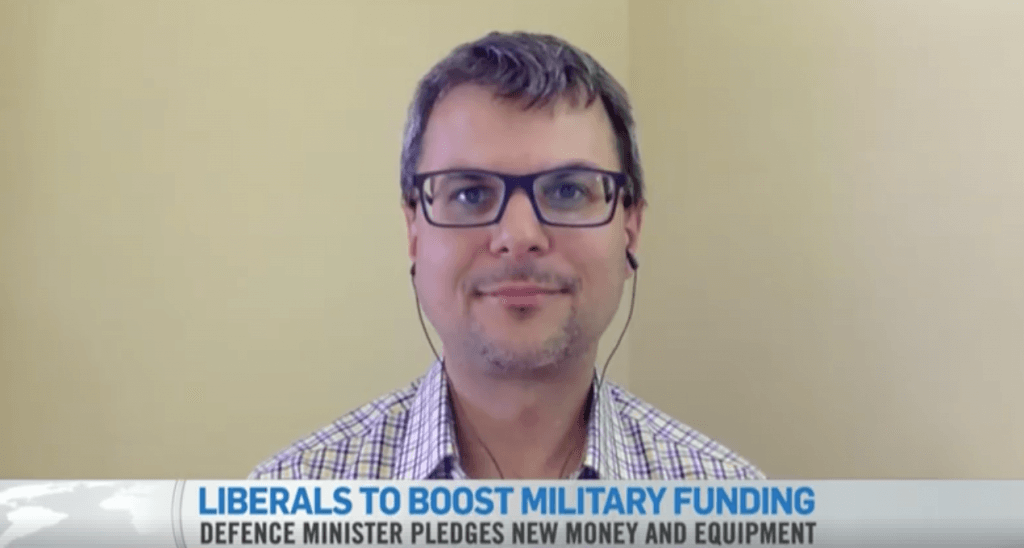 The federal government's newly-announced defence policy review shows a willingness to commit money to the Canadian military.
The big question is whether that commitment is sustainable given future fiscal pressures, Christian Leuprecht told CTV.
Ottawa "has tried to produce a document that is, at least in its outlook, sustainable", says Leuprecht. "Whether it is fiscally sustainable and whether their commitment to it is sustainable – that remains to be seen".