OTTAWA, ON (September 15, 2022): Academic freedom is at the core of the pursuit of higher learning. But in our modern social and political climate, have Canadian universities created a culture hostile to intellectual diversity? Are such concerns to be taken seriously, or is this merely an overblown talking point?
In a new, first-of-its-kind study for MLI, titled The viewpoint diversity crisis at Canadian universities: Political homogeneity, self-censorship, and threats to academic freedom, Professors Christopher Dummitt and Zachary Patterson corroborate the findings of studies performed in the US, UK, and elsewhere: there is crisis in higher education in Canada.
The study, based on a survey of professors and members of the public, reveals that Canadian universities are political monoliths whose lack of viewpoint diversity contributes to serious problems on campus. Professors, especially the 9 percent of conservative professors whose views differ from the overwhelmingly dominant left-leaning views held by 88 percent of professors, are increasingly self-censoring for fear of reprisal.
Some of the key findings include:
Forty-four percent of right-leaning professors are worried about facing negative consequences if colleagues, students, or others on campus learned of their political opinions.
Forty percent of right-leaning professors feel like they face a hostile work environment.
Fear of negative consequences has led to self-censorship being exercised by 57 percent of right-leaning professors and 34 percent of left-leaning professors.
Over 30 percent of professors are prepared to limit academic freedom and "cancel" their colleagues out of a commitment to their political views on social justice.
According to Dummitt and Patterson, academic freedom is "a key tool in a liberal society to protect the disadvantaged and a mechanism for correcting the illiberalism of repressive and conformist majorities."  That academic freedom and viewpoint diversity are under threat suggest that existing protections at universities are insufficient in preventing the formation of a monoculture. The authors warn that this has significant negative impacts on the quality of education that students receive, and that external intervention is necessary to reverse the trend.
Following other jurisdictions' leads, Dummitt and Patterson advocate for the creation of an Academic Freedom Act, which would tie provincial funding for post-secondary institutions to their adherence to fundamental principles under the Act that protect academic freedom. They also recommend measures to enshrine institutional neutrality on partisan or controversial issues, the elimination political loyalty tests, and the promotion of a culture of academic freedom at universities.
"Deliberation in homogenous organizations like universities can lead to even greater polarization precisely because there aren't divergent voices to offer counter perspectives, or bring to light useful information that might otherwise be overlooked," write Dummitt and Patterson. "We need to trust that universities are places where different perspectives can be aired openly and collegially, fostering the highest quality debate on pressing issues."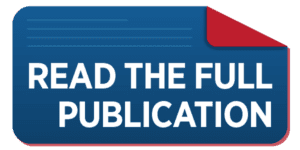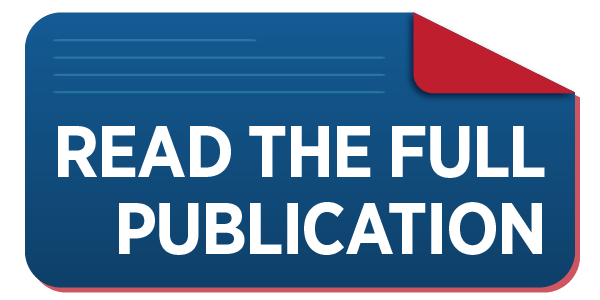 ***
Christopher Dummitt is Professor of Canadian history at Trent University. Zachary Patterson is Associate Professor at the Concordia Institute for Information Systems Engineering at Concordia University. Together they appeared before the Quebec government's Cloutier Commission in 2021 to promote firm protections of academic freedom.
For more information, media are invited to contact:
Skander Belouizdad
Communications Officer
613-482-8327 ext. 111
skander.belouizdad@macdonaldlaurier.ca