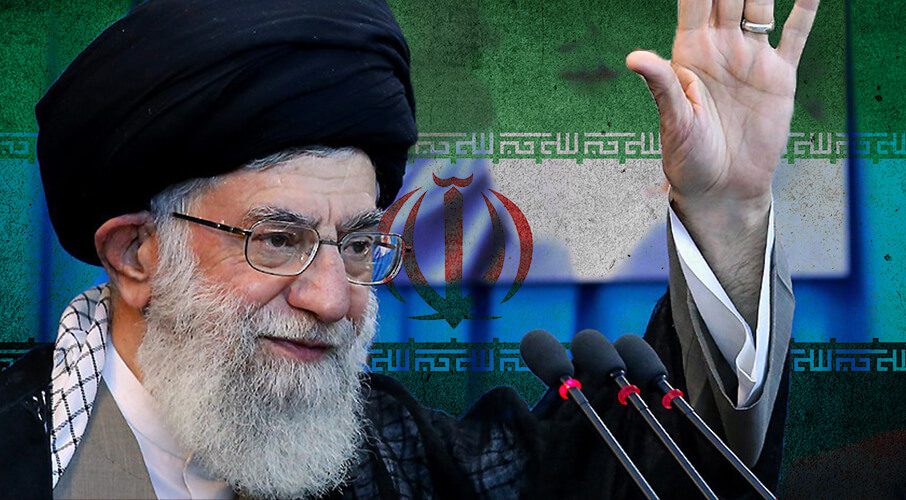 Western countries need to take Tehran's murderous campaign seriously and hold officials accountable, write Cameron Khansarinia and Kaveh Shahrooz in the Wall Street Journal. Below is an excerpt from the article, which can be read in full here. 
By Cameron Khansarinia and Kaveh Shahrooz, September 2, 2020 
Jamshid Sharmahd, a California-based Iranian opposition activist, disappeared in late July while traveling to a technology conference in India by way of Dubai. Mr. Sharmahd's family tracked his movements using mobile phone data to a remote region of neighboring Oman before he dropped off the map. Days later, he appeared blindfolded on Iranian state television as a result of what the Islamic Republic termed a "complex operation" by "anonymous soldiers."
More frightening than the apparent kidnapping of the U.S.-based dissident is the fate that likely awaits him. This summer Tehran sentenced to death another kidnapped opponent, who had been living as a refugee in France. And in recent weeks a prominent Iranian women's rights activist based in the U.S. revealed that her family had been pressured to invite her to a get-together in neighboring Turkey so she could be abducted.
Iranian democracy activists living in Western countries are understandably alarmed by this apparent uptick in kidnappings and hope that their adopted democratic homes will protect them. But safeguarding these dissidents will require world leaders to stop thinking of such incidents as isolated crimes, and instead confront them as state-sanctioned intimidation policy.
Iran's leaders have been hunting and killing their opponents since the Islamic Republic was established in 1979. During a reign of terror in the early 1980s the regime executed thousands, including former members of the Iranian parliament, leaders of the country's Jewish community, and Iran's first female minister. When dissidents fled into exile, government assassins followed.
On direct orders from the regime, Cpt. Shahriar Shafiq and Gen. Ali Gholam Oveissi, former imperial military officers who were leading active opposition groups, were assassinated in Paris in 1979 and 1984, respectively. The former Iranian embassy press attaché was shot and killed in the doorway of his Bethesda, Md., home in July 1980.
***TO READ THE FULL ARTICLE, VISIT THE WALL STREET JOURNAL HERE***