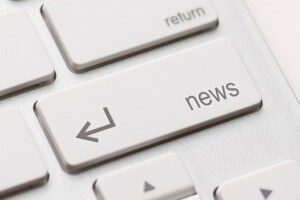 Catch up on everything MLI with our latest newsletter.
In Vol. VII, No. 1 of the MLI newsletter we kick off 2016 with a look at:
Our dinner celebration of Sir Wilfrid Laurier;

MLI's top placement in the University of Pennsylvania's international think tank rankings;

A commentary detailing a better infrastructure plan;

The Great Canadian Debate in Toronto.
To read the full newsletter, click here.
To sign up to receive future copies of our newsletter, click here.