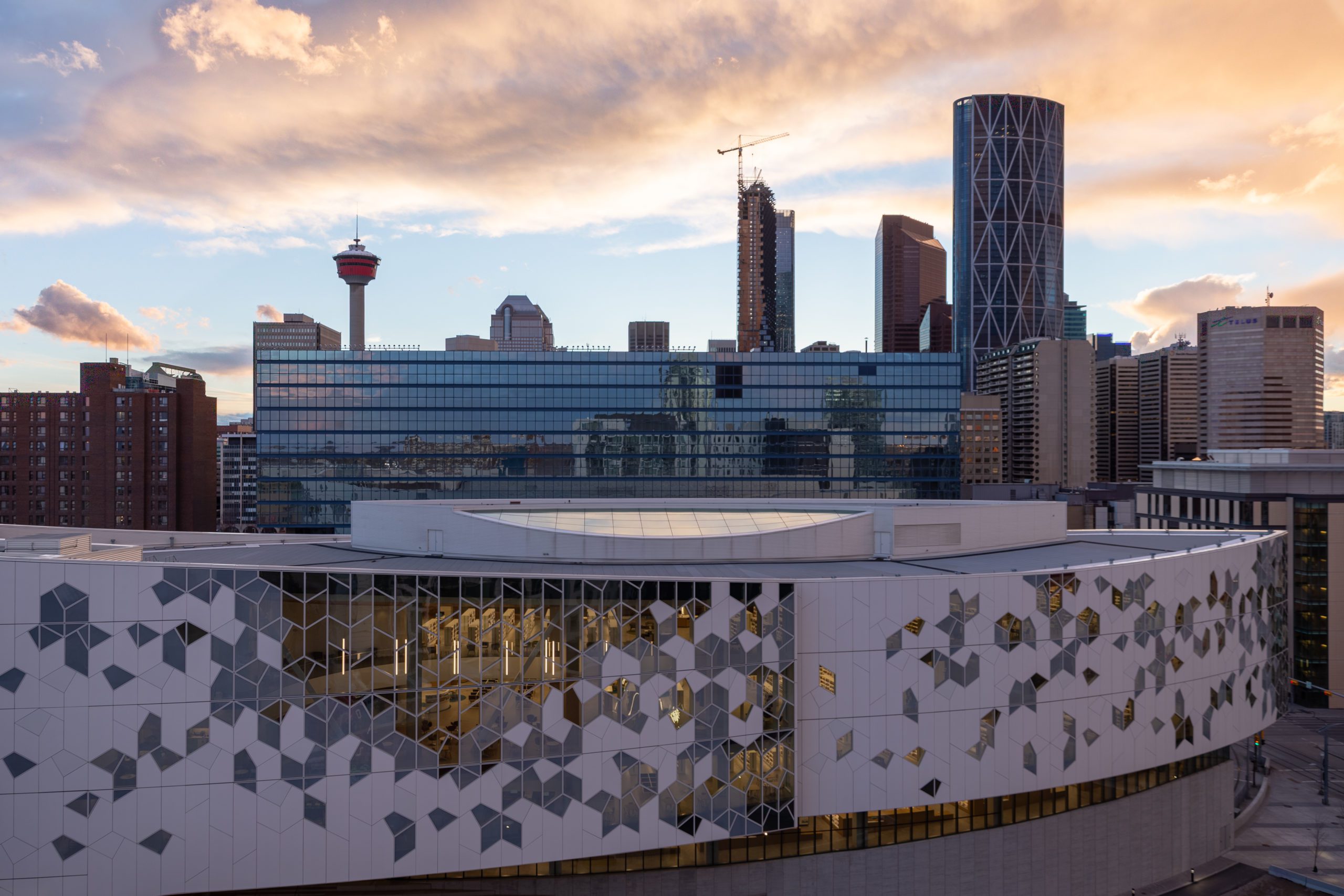 This article originally appeared in the Financial Post. Below is an excerpt from the article, which can be read in full here.
By Jack Mintz, July 15, 2022
This week, I donned my embroidered cowboy shirt and Stetson to participate in the Calgary Stampede. I enjoy Stampede not so much for its fun activities but to be an eyewitness to the genuine Alberta community spirit. Stampede has a long tradition — 136 years since its first fair. Despite that heritage, Albertans are not tradition-bound: they are quite willing to change when change is needed.
The economic and political winds are shifting in Alberta. The many people I spoke to recognize the challenges ahead, whether inflation, labour shortages or energy transition. But Albertans don't look to governments to provide handouts to shelter them from change. They rely on their own initiatives to improve their livelihood. They want governments to facilitate change but not impede it, even if that means getting out of the way with deregulation, program spending cuts or tax reforms. The key is to let the entrepreneurial and community spirit take over.
Many people I talked to are very positive about Alberta's long-run prospects. Entrepreneurs are diversifying into new sectors, whether clean energy, manufacturing, agriculture, finance, mining or venture capital. Though profitability remains strong in oil and gas that's not translating into new investments, except to improve operational efficiency. Enbridge, for example, can expand its pipeline capacity to the U.S. by 350,000 barrels per day without building a new pipeline.
***TO READ THE FULL ARTICLE, VISIT THE FINANCIAL POST HERE***