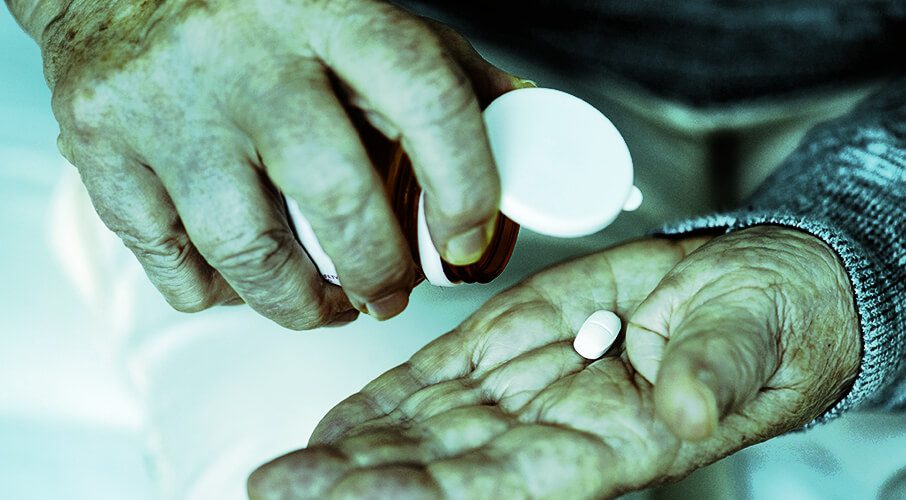 While unconstitutional institutions and policies may be accommodated by the provinces to some degree, pushing them too far will end that accommodation. The federal government's new drug price fixing scheme is a great example of this, writes Richard Owens in the Financial Post. Below is an excerpt from the article, which can be read in full here.

By Richard Owens, June 3, 2021
Quebec recently intervened in the appeal of the Cour supérieure case between several pharmaceutical companies (Merck, Janssen and Bayer among them) and the Attorney General of Canada. The case challenges as unconstitutional new regulations for price control by the Patented Medicine Prices Review Board (PMPRB), which came into being in 1987 as part of a political compromise that saw the Mulroney government strengthen patent-holders' rights but also put drug prices under review.
Quebec argues: "Drug prices fall within provincial jurisdiction over property and civil rights … Only the province has jurisdiction over price regulation in a specific industry … Federal jurisdiction over patents cannot be used as a Trojan horse to regulate a particular industry or to interfere with the management of public services under provincial jurisdiction."
Quebec is correct. The regulations are plainly unconstitutional. But Quebec doesn't carry the logic of its arguments far enough: not only the impending regulations (which come into force July 1) but also the whole PMPRB regulatory apparatus is unconstitutional.
***TO READ THE FULL ARTICLE, VISIT THE FINANCIAL POST HERE***