OTTAWA, ON (February 6, 2023): Correctional Service Canada adopted an interim policy in 2017 giving gender diverse offenders, including those who self-identify as transgender, the choice to state where they would like to be incarcerated – in women's prisons or in men's prisons. The interim policy eventually formed the basis of Commissioner's Directive 100: Gender Diverse Offenders (CD100), which was implemented in 2022: redefining women's prisons as places that incarcerate by gender identity and not sex.
In this MLI paper, titled Rights and wrongs: How gender self-identification policy places women at risk in prison, Jo Phoenix examines the effects of CD100, arguing that it actively places women at risk, undermines their rights, and disproportionately disadvantages minority women.
"There is no substantial evidence to support a prison placement policy that permits transgender prisoners to choose the prison in which they will serve their time," argues Phoenix. "But we do have a mounting number of specific instances where women have been directly harmed as a result of such policies."
According to the author, the offences of many women who end up in the criminal justice system take place against a backdrop of economic inequality (relative to men), disproportionately high rates of violent victimization, and hugely disproportionately higher rates of sexual assault. Thus, CD100 creates a new layer of vulnerability for an already vulnerable group.
"Women prisoners who are retraumatized by the presence of male bodied individuals – especially in rehabilitation programs that may well be discussing male violence – cannot simply leave and find another group to attend," writes Phoenix.
The author concludes that the main driver for the change in Canadian prison placement policy was neither evidence nor legal necessity, but politics. The implication of this report is that Canadian law and policy-makers need to consider whether prisons are (or ought to be) seen as places where the bona fide exemption clause in the Canadian Human Rights Act applies.
"To ask an already marginalized demographic to bear the burden of risk, the possibility of retraumatization, and the loss of dignity and privacy in order to validate the sense of identity and subjectivity of a relatively small number of individuals is, perhaps, the wrong balance of competing rights," concludes Phoenix.
In the first foreword to this report, former federal prisoner and women's advocate Heather Mason notes, "The paper provides a long overdue discussion of a real issue that need more attention from both Canadian decision-makers and the general public." According to former UK prison governor Patricia Craven, who contributed a second foreword, "I hope that this balanced and measured report … will finally prompt decision-makers to ask themselves some long overdue questions, to gather the necessary data and to stop the baleful impact of this policy on women."
In addition to today's report, MLI also recently released polling on the topic of transgender prisoners, showing that 77 percent of Canadians believe it is either somewhat or very important to maintain single sex housing of prisoners, and only 22 percent believe that male-bodied transgender inmates should be housed with women.
To read the full paper, click on the button below.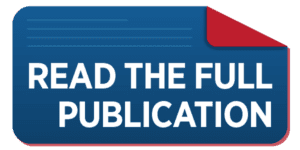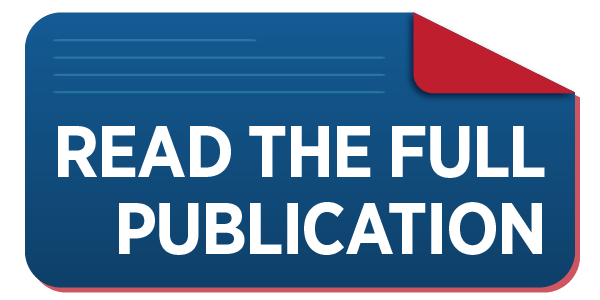 ***
Jo Phoenix is a Professor of Criminology at the University of Reading, UK, where she researches sex, gender, sexualities and justice, youth justice and punishment, the production of criminological knowledge and research ethics.
For further information, media are invited to contact:
Skander Belouizdad
Communications Officer
613-482-8327 x111
skander.belouizdad@macdonaldlaurier.ca