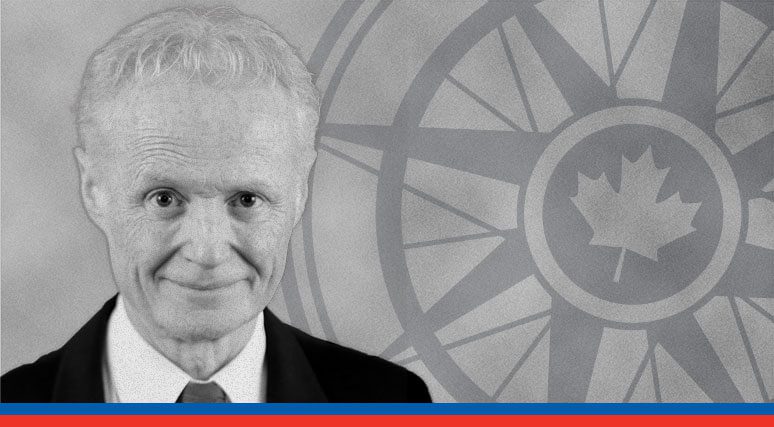 It's time Canada traded in its victimhood narrative for one of opportunity and power for Aboriginals
OTTAWA, May 13, 2016 – We should welcome the growing spirit of enterprise and entrepreneurialism that seeks opportunity for Aboriginal people, respect for their rights, and control over their own lives, writes Brian Lee Crowley in a new commentary for the Macdonald-Laurier Institute.
In particular, says Crowley, this sudden change in the course of Aboriginal fortunes presents the suddenly-out-of-office Conservatives with an opportunity to do away with their "nasty and mean" reputation.
To read the full commentary, titled "It's Time For Conservatives To Embrace Aboriginal Power and Entrepreneurialism", click here.
Increasingly, says Crowley, the Canadian Left sees the issue as largely one of victimhood, something to be put right by inquisitions into the past that will underline yet again the poor treatment meted out to Aboriginal Canadians. Their solution includes compensation, apologies, and increased transfers, which end up digging ever-deeper the hole we have dug for Aboriginal people.
To date, the subtext of Conservative policy has been a grudging admission that Aboriginal people have gained power thanks to the courts and the constitutionalization of treaties and Aboriginal rights in 1982, but that this power is somehow illegitimate and cannot be embraced for fear of alienating the Conservative base.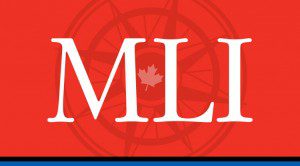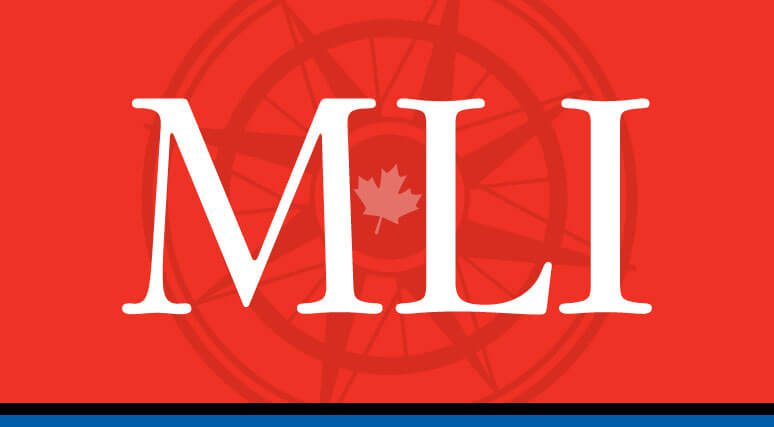 It is time to let this narrative go, writes Crowley; it has been overtaken by events.
Now, Aboriginal communities are emerging as full partners in the development of Canada's natural resources.
"It is my view that the leading edge of reconciliation with Aboriginal people in this country now runs along the natural resource frontier, and it is natural resource companies and Indigenous Canadians who are striking the deals that are making reconciliation a reality on the ground", writes Crowley.
Out of this, Aboriginal communities have created an opportunity for self-sustaining wealth unparalleled in Canada's history.
***
Brian Lee Crowley is the Managing Director of the Macdonald-Laurier Institute.
The Macdonald-Laurier Institute is the only non-partisan, independent national public policy think tank in Ottawa focusing on the full range of issues that fall under the jurisdiction of the federal government.
For more information, please contact Mark Brownlee, communications manager, at 613-482-8327 x105 or email at mark.brownlee@macdonaldlaurier.ca.