An influential MLI report on reining in the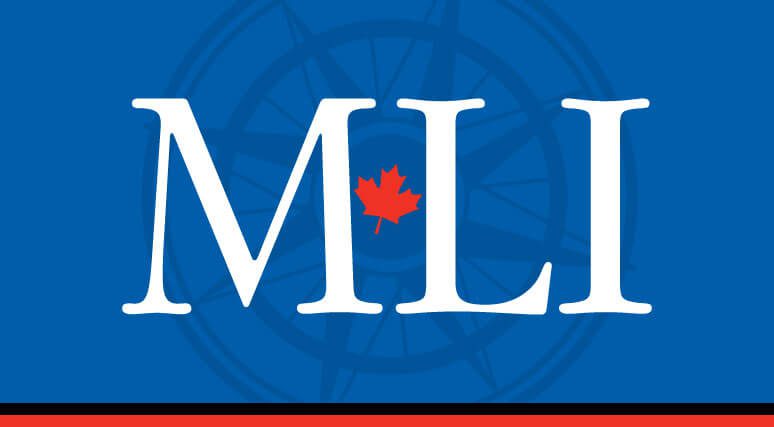 cost of policing has earned more media coverage.
Ottawa Life, a magazine based in the Nation's Capital, has shone the spotlight on Munk Senior Fellow Christian Leuprecht's 2014 MLI report "The Blue Line or the Bottom Line of Policing in Canada".
The report examines the ballooning costs of policing in Canada and explores methods for reducing costs while still protecting the public.