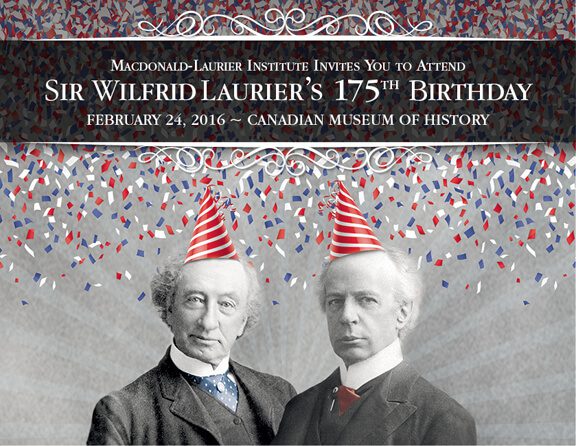 Did the 20th century belong to Canada? Maybe not. But Feb. 24, 2016 will certainly belong to Sir Wilfrid Laurier.
Tickets are now on sale for the Macdonald-Laurier Institute's celebration of the prime minister who liberalized Canada's immigration policy, supported the construction of Canada's transportation infrastructure and pursued free trade and market access for Canadian goods and services.
This event, taking place at the Canadian Museum of History in Gatineau, Que. will feature a panel discussion that will include former interim Leader of the Liberal Party of Canada, The Honourable Bob Rae, with historian Patrice Dutil and Montreal business leader Michel Kelly-Gagnon.
Historian and author Charlotte Gray will moderate.
So what are you waiting for? Get your tickets now!