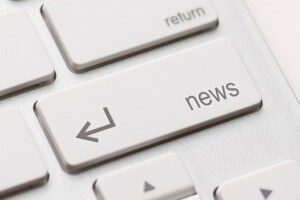 Catch up on everything MLI with our latest newsletter.
In Vol. VII, No. 7 of the MLI newsletter we look at:
The launch of MLI's Munk Senior Fellows program;

MLI's work on the recently-announced Canada Pension Plan expansion;

A recent publication on how Canada can reform its health-care system.
To read the full newsletter, click here.
To sign up to receive future copies of our newsletter, click here.