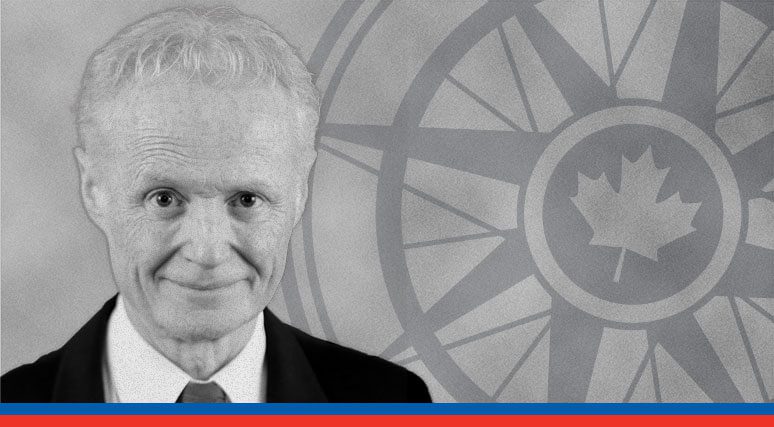 Brian Lee Crowley available for media interviews on Britain's vote to leave the European Union
OTTAWA, June 24, 2016 – Macdonald-Laurier Institute Managing Director Brian Lee Crowley is available to provide analysis on Britain's decision to pull out of the European Union in an historic referendum vote.
"With last night's historic vote Britons have proved once again that they are amongst the world's best at channelling the spirit of the age", says Crowley.
"In politics, economics, fashion, music, art and many other fields Britain has often led the world in new and unexpected directions. Brexit is another such epochal turning whose full significance will only unfold over the next few years".
Earlier this year Crowley argued, in a column for the Globe and Mail, that voting to leave the European Union would risk creating enough uncertainty to derail the country's recent economic progress.
To arrange an interview with Brian Lee Crowley, please contact Mark Brownlee at 613-252-6048 or mark.brownlee@macdonaldlaurier.ca.
***
Brian Lee Crowley is the Managing Director of the Macdonald-Laurier Institute.
The Macdonald-Laurier Institute is the only non-partisan, independent national public policy think tank in Ottawa focusing on the full range of issues that fall under the jurisdiction of the federal government.
For more information, please contact Mark Brownlee, communications manager, at 613-482-8327 x105 or email at mark.brownlee@macdonaldlaurier.ca.