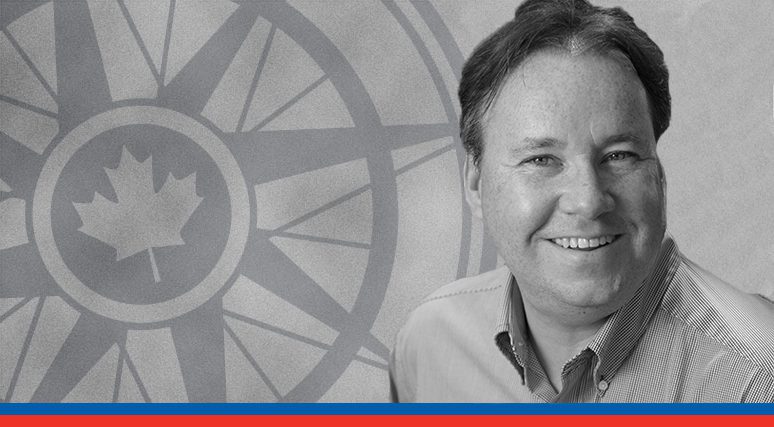 OTTAWA, ON (July 13, 2021): The Macdonald-Laurier Institute would like to congratulate MLI Research Advisory Board Member, Professor Patrick James, for receiving the Governor General's International Award in Canadian Studies.
This award is given out annually to a single individual for having made an outstanding contribution to the scholarship and development of Canadian Studies internationally. Professor James was selected for the award following a robust global competition held by the International Council for Canadian Studies.
As the Dornsife Dean's Professor of International Relations at the University of Southern California, Professor James specializes in comparative and international politics with interests focusing on Canada and its constitution. Having authored or edited over 30 books and contributed to over 150 articles or chapters, it comes as no surprise that Professor James was selected for this prestigious award.
"Patrick James has distinguished himself as a leading voice and educator on Canada," says MLI Managing Director, Brian Lee Crowley. "He is deeply deserving of this esteemed honour, and I speak for all of us at the Institute in extending our heartfelt congratulations to him."
In his capacity on MLI's Research Advisory Board, Professor James contributes to the overall direction and scope of MLI's approach to thought leadership.
For more information about the award, media are encouraged to contact the International Council for Canadian Studies here.
Thought leaders in MLI's network have been recognized with international awards and accolades such as the Nobel Prize and recognition as one of Time Magazine's most influential people. This latest recognition is further evidence of the world-class calibre of our experts.