On March 10, MLI was delighted to host a roundtable discussion, moderated by MLI Senior Fellow Jonathan Berkshire Miller, Director of Foreign Affairs, National Defence and National Security, and featuring Karthik Nachiappan, Senior Fellow at MLI and a Fellow at the Institute of South Asian Studies.
Among those in attendance were also Marie Louise Hannan, Director General for South Asia at Global Affairs Canada; Iyad Dakka, Director at Innovation, Science, and Economic Development Canada; Senior Fellow Balkan Devlen, who heads MLI's Transatlantic program, MLI Research Advisory Board member Elliot Tepper; MLI Visiting Fellow Kyoko Kuwahara, and others.
Topics of discussion included the key motivations behind India's foreign policy, the expectations for Delhi's leadership in the G20, as well as the elements that influence India's strategic position in the Indo-Pacific region.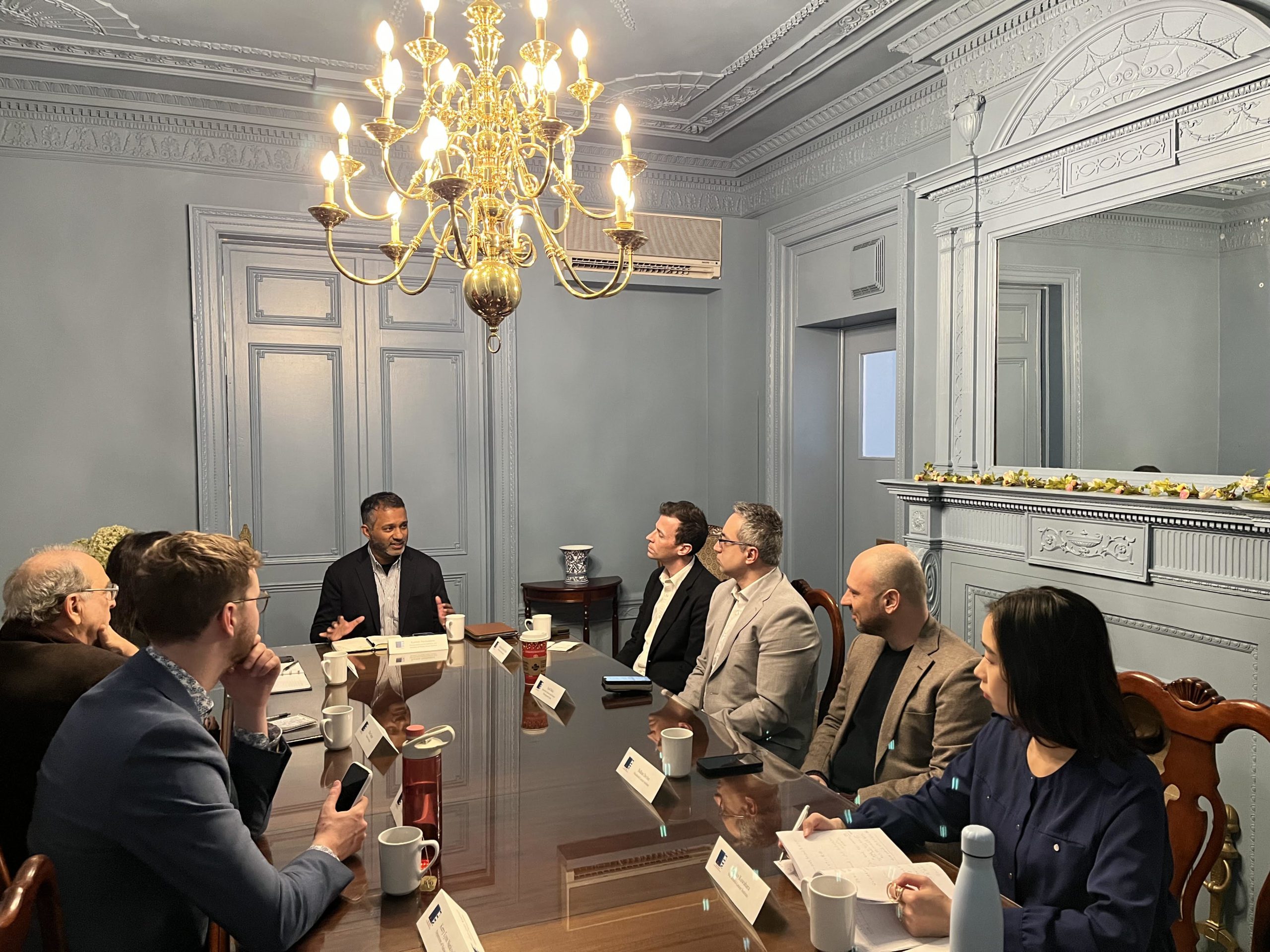 Participants also discussed the potential for further engagement and deepening of relations between Canada and India, focusing on the potential for both countries to work toward shared objectives of security, peace, and prosperity in the region and beyond.