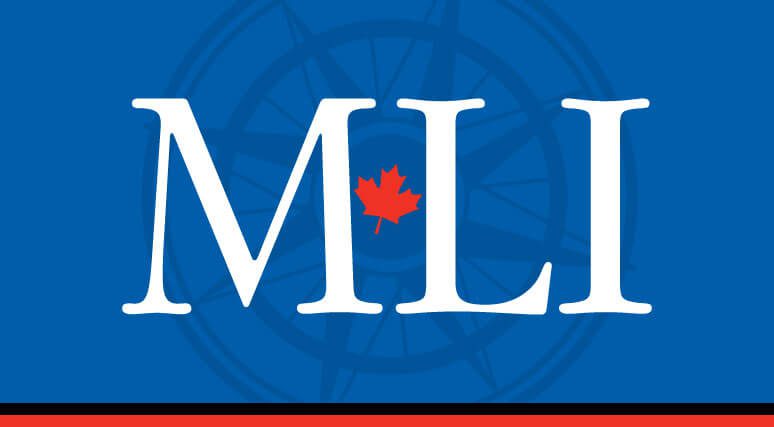 MLI authors have been all over the news in recent weeks discussing counter-terrorism topics.
MLI Senior Fellows Alex Wilner and Christian Leuprecht were go-to analysts in discussing the hostage crisis that led to the death of John Ridsdel and still has a Canadian being held hostage in the Philippines.
Wilner discussed the topic with Macleans, 1310 News and authored an op-ed for the Globe and Mail. Leuprecht appeared in stories by the Sun chain of newspapers, the CBC, Global TV (two times) and CTV.
Leuprecht also appeared on CTV to a Canadian-run hospital that was destroyed.