The Macdonald-Laurier Institute's managing director says it's time for the world's middle powers to unite around a common commitment to democracy, freedom and the rule of law.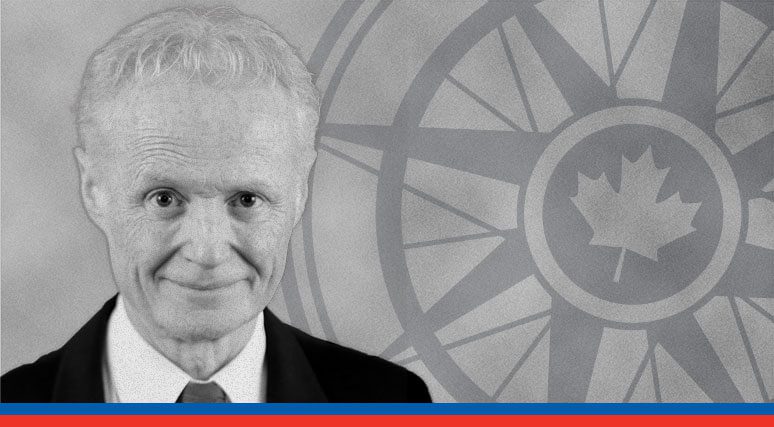 OTTAWA, Dec. 4, 2014 – The responsibility middle powers such as Canada have in furthering individual freedom and democracy will grow in importance as the United States' power recedes, Macdonald-Laurier Institute Managing Director Brian Lee Crowley says in a new commentary.
The commentary, titled "What's a Middle Power To Do?: Protecting what matters in a dangerous world", identifies the varied threats to freedom, democracy and the rule of law flowering across the world.
Nuclear weapons are proliferating in rogue states. Innocents are being slaughtered in the Middle East. Russia is running roughshod over principles of democracy and the rule of law to expand its influence in eastern Europe.
Making matters worse is the waning influence of the United States. President Barack Obama has repeatedly demonstrated he is unwilling to accept the responsibility associated with being a global superpower.
That's why, Crowley says, countries like Canada are more important than ever.
"The US will continue to be the world's greatest superpower but it is undeniable that its relative power is receding", Crowley says. "The prosperous industrial liberal-democratic middle powers will be vital in the years to come for no one will be able to shoulder the burden alone".
Crowley calls on middle powers to unite around a common commitment to liberal-democratic values and the rule of law. Just as they have during previous conflicts such as the Second World War and the Korean War, it's time to demonstrate a willingness to make the sacrifices necessary to preserve these values.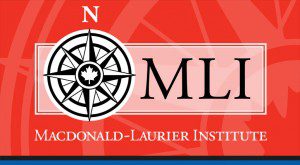 The commentary is based on a speech Crowley gave at the Embassy of Korea in Canada on November 4, 2014, and he includes Korea as a middle power that shares values with the alliance of Western liberal democracies.
Crowley debunks the notion that there is a separate set of Asian values that conflict with liberty, and cites Korea, Japan, Taiwan and Hong Kong.
He writes: "When we see the determined embrace of liberal democracy by their people, and how increased material success has gone hand in hand with increasing liberalisation of institutions and regimes, there can be little doubt as to why authoritarian regimes want to put about the idea that these societies have somehow sold out and adopted foreign values and failed to be true to their authentic inner authoritarian."
To read the full commentary, click here.
***
Brian Lee Crowley is the Managing Director of the Macdonald-Laurier Institute, the only non-partisan, independent national public policy think tank in Ottawa focusing on the full range of issues that fall under the jurisdiction of the federal government.
For more information, please contact Mark Brownlee, communications manager, at 613-482-8327 x105 or email at mark.brownlee@macdonaldlaurier.ca.