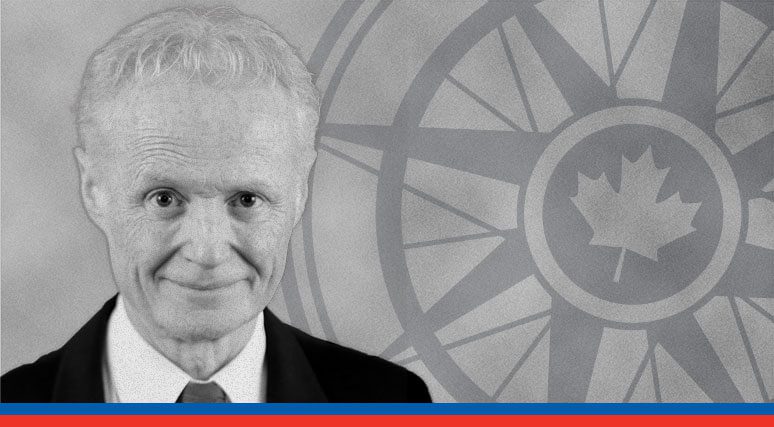 OTTAWA, ON (Dec. 6, 2017): As long as barriers to interprovincial trade are allowed to continue, the promise of Confederation remains unfulfilled, Macdonald-Laurier Institute Managing Director Brian Lee Crowley said today:
"The Supreme Court begins to hear this historic case that could eliminate multiple trade restrictions between Canada's provinces. We ought to remember that one of the promises of Confederation was to create a unified, barrier-free, national marketplace.
"Ottawa was given the power and responsibility to tear down those barriers. 150 years later, the country continues to wait as provinces protect their economic interests from competition from Canadians in other provinces.
"Barriers to trade within Canada are currently, roughly equal to a seven percent tariff, according to StatsCan. If these barriers to interprovincial trade are allowed to continue the promise of a national marketplace within Confederation will go unmet."
For more information media are invited to contact:
Cole Hogan
Communications Manager
613.482.8327 x105
cole.hogan@macdonaldlaurier.ca
***
Brian Lee Crowley is the Managing Director of the Macdonald-Laurier Institute. Crowley has most recently written on the subject of interprovincial trade in the Saint John Telegraph Journal and the Globe and Mail. To see more of MLI's exhaustive work on this topic, click here.
The Macdonald-Laurier Institute is the only non-partisan, independent national public policy think tank in Ottawa focusing on the full range of issues that fall under the jurisdiction of the federal government.