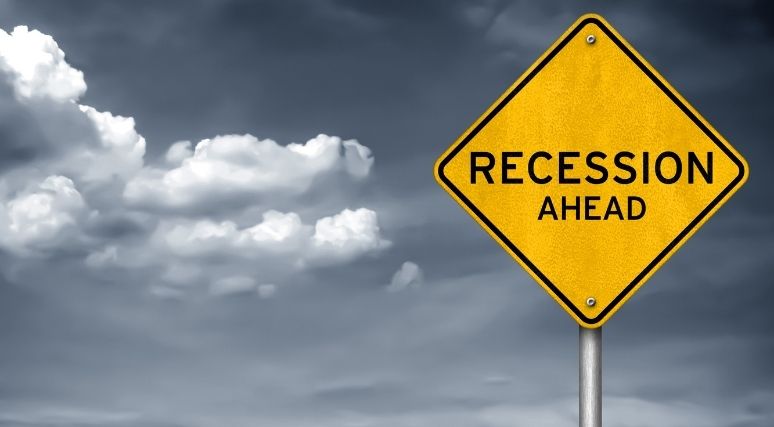 This article originally appeared in the Financial Post. Below is an excerpt from the article, which can be read in full here.
By Jack Mintz, April 25, 2022
Wednesday's announcement that Canada's consumer inflation rate rose to a mind-blowing 6.7 percent year-over-year is no surprise. Inflation was a surprise nine months ago. As late as last July the Bank of Canada was predicting it would fall back to two per cent by the end of the first quarter of this year. That obviously has not happened.
I don't really blame the Bank of Canada or anyone else for messing up inflation forecasts this past year. We are in unprecedented times. COVID continues to disrupt economies and supply chains — witness the recent full or partial lockdowns imposed on close to 375 million Chinese in 45 cities. Lockdowns won't just hurt Chinese and global growth; they'll also lead to further inflation due to supply disruptions. Then there's the unprovoked Russian attack on Ukraine that has pushed up energy and food prices even more, which will slow down the world economy as predicted by the IMF the other day. We can't predict the outcome of this war, but it could take years for Western economies to adjust trade by enough to truly punish Russia, adding even more to inflation.
What can be predicted is that incumbent politicians will engage in a blame game. U.S. President Joe Biden has already accused oil, pharmaceutical and meat-packing companies of gouging the public. And he tried to blame inflation on Putin — as if there were no inflation before Russia attacked, February 24th.
Our own Finance Minister Chrystia Freeland writes in her budget that "Inflation — a global phenomenon — is making things more expensive in Canada, too." Global factors do play a role but ultimately what has enabled inflation is a 30 per cent increase in the money supply and her own government's running of enormous public deficits.
***TO READ THE FULL ARTICLE, VISIT THE FINANCIAL POST HERE***