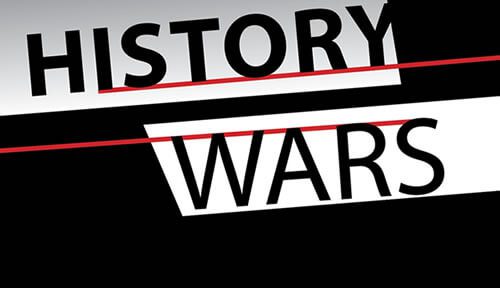 DEBATE #4: POWER CORRUPTS CANADIAN PRIME MINISTERS
May 10, 2012 at 6:30pm, Tabaret Hall, University of Ottawa, 75 Laurier Avenue East, Ottawa, Ontario, K1N 1A2
Click here to register for this debate!
Our system gives enormous power to the Prime Minister, the power to appoint or not, decide or delay, deliver or fail to deliver. Is this too much power for any one person? Is it dangerous to Canadian liberties? Is it necessary for efficiency?
Moderator: J.L. Granatstein
Speakers: Sheila Copps vs Andrew Coyne
Tickets are $30 each. For more information and to register for the debates, click here. Please note: Students and seniors may purchase tickets at a special rate of $25 per ticket at the door only (valid student ID required).
BIOGRAPHIES
Hon. Sheila Copps was a longtime Member of Parliament from Hamilton, Minister of Canadian Heritage, and Deputy Prime Minister. She is a regular columnist and media commentator.
Andrew Coyne is a columnist for Postmedia News and one of Canada's leading political commentators.
Jack Granatstein is a historian and former director of the Canadian War Museum. He writes on Canada-U.S. relations and the military.
History Wars is a series of four provocative debates exploring some of the most compelling subjects in Canadian history.
Check out some photos from our previous debates below:
DEBATE #1: PIERRE TRUDEAU: CANADA'S MOST DISASTROUS PRIME MINISTER
Speakers: David Frum vs Lawrence Martin
Moderator: Michael Bliss
DEBATE #2: AFTER AFGHANISTAN THE CANADIAN FORCES SHOULD KEEP THE PEACE RATHER THAN WAGE WAR
Speakers: Michael Byers vs J.L. Granatstein
Moderator: Michael Bliss
DEBATE #3: MONARCHY IS A DANGEROUS ANACHRONISM
Speakers: Michael Bliss vs John Fraser
Moderator: J.L. Granatstein
SPONSORS