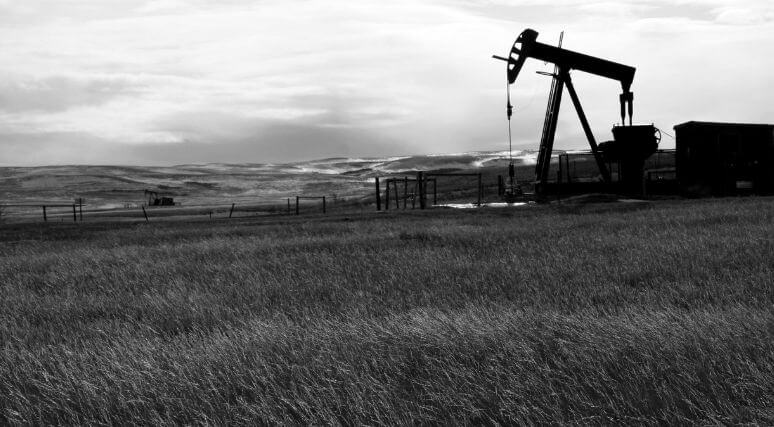 This article originally appeared in the Financial Post. Below is an excerpt from the article, which can be read in full here.
By Jack Mintz, May 19, 2022
This past weekend, my wife and I visited relatives and friends in Edmonton for an in-person event, our first in almost three years. Having been born and raised in the city, I take great interest in its progress, including the Oilers winning their first-round playoff series against Los Angeles. Edmontonians showed overwhelming community pride, honking well into the night — unfortunately, rather close to our hotel. Not to fear, I was not about to call the prime minister to invoke the Emergencies Act. Experiencing Edmonton's energetic spirit was far more satisfying than an extra hour's sleep.
The Pope may have the same kind of experience, minus the honking, when he visits the city in July to apologize to Indigenous peoples for the church's having run residential schools and to speak to tens of thousands of followers, likely at an outdoor event. If he's well briefed, he might hear about new capital-intensive hydrogen megaprojects coming on stream or the numerous job postings by well-known companies, including Microsoft, Enbridge, Walmart and Stantec, in many cases employing Indigenous workers. He might also learn that the oil sands are not the environment's bogey man, given the industry's new technologies to drive down emissions and restore land to its original state. With the Russian-Ukrainian war, oil and natural gas have become even more essential as cheap and reliable sources of energy as the transition to non-fossil sources continues over the next few decades.
After six hard years of collapsed oil prices and then a pandemic, Edmonton's economy is finally on a roll. The many business leaders I spoke to are optimistic about Edmonton's and Alberta's blossoming opportunities in a diversified economy. Alberta's entrepreneurial spirit is on full display in Edmonton, helped along by the Alberta government's "open for business" tax and regulatory strategies.
***TO READ THE FULL ARTICLE, VISIT THE FINANCIAL POST HERE***