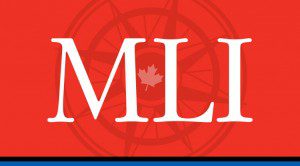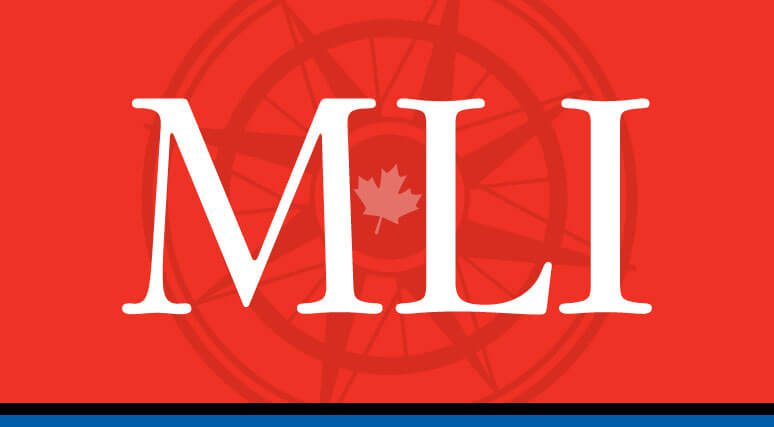 New commentary explores how to fit the growing importance of the Indo-Pacific region into Canada's defence policy
OTTAWA, April 27, 2017 – North Korea's willingness to push the envelope on nuclear tests shows how important it is for Canada to pivot towards the Indo-Pacific, and catch up to developments in the region, Kerri Lynn Nankivell argues in a new Macdonald-Laurier Institute commentary.
The Democratic People's Republic of Korea (DPRK) has conducted an unprecedented 37 missile tests in the last twelve months. Pyongyang has also announced its intention to develop an intercontinental ballistic missile that can reach North America.
To read the full commentary, titled "Securing Canada's Place in the Indo-Pacific Century", click here.
Canada can help develop a North American defence against this threat – all while bolstering its reputation as an Indo-Pacific power with allies.
"As the United States finds itself increasingly engaged in this region's complex security situation, Canada's ability to offer credible contributions to the Asian theater will be helpful in our relationship with Washington", writes Nankivell.
Satellite coverage of the maritime approaches to North America, which could be used to detect incoming missiles from North Korea (and elsewhere), will be placed at new premium.
That's where Canada can use its capabilities in space. Opportunities include options increasing the number of satellites dedicated to providing security services (from three to six, as originally recommended), or expanding the diplomacy, training, and exercises of the Royal Canadian Navy and Air Force so that Canadian-provided data is shared with like-minded partners, such as South Korea and Japan.
Nankivell says now may also be the time to revisit the ballistic missile defence (BMD) debate in Canada.
Much has changed since the Conservative government re-introduced the BMD discussion in 2014, when Prime Minister Harper noted the possibility of reconsidering Canadian participation.
Just three years later, available systems boast diminishing costs, increased accuracy, and wider international support than ever before, including among like-minded states such as Japan and South Korea.
A government interested in modernizing Canada's approach to continental defence has a range of options at its disposal.
The threat from North Korea is just one reason why Canada needs to pivot towards Indo-Pacific countries such as India, Japan and Australia.
Nankivell explores how closer cooperation with Indo-Pacific powers will help bolster Canada's defence goals.
***The views expressed in this article are the author's alone. They do not represent the official policy of US Pacific Command, the Department of Defense or the Government of the United States.***
***
Kerry Lynn S. Nankivell is a professor at the Daniel K. Inouye Asia-Pacific Center for Security Studies.
The Macdonald-Laurier Institute is the only non-partisan, independent national public policy think tank in Ottawa focusing on the full range of issues that fall under the jurisdiction of the federal government.
For more information, please contact Mark Brownlee, communications manager, at 613-482-8327 x105 or email at mark.brownlee@macdonaldlaurier.ca.