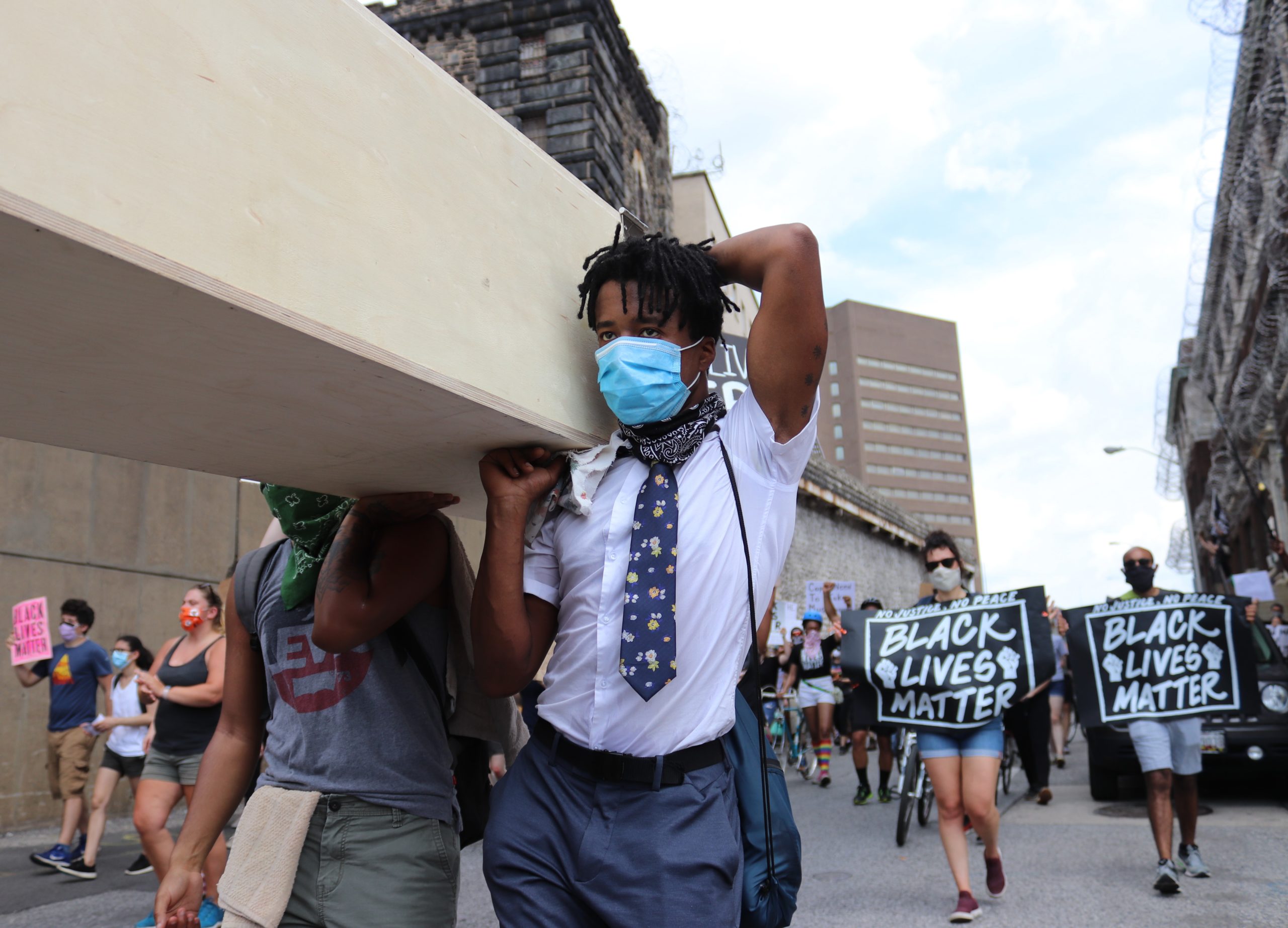 This article originally appeared in the National Post. Below is an excerpt from the article, which can be read in full here.
By Jamil Jivani, July 25, 2022
If Canadians are to truly understand how much our country has changed over the past two years, we must grapple with the assumptions and objectives of critical race theory (CRT).
You might think of CRT as an American idea. And it did start out that way. The theory's two primary architects are Columbia University law professor Kimberlé Crenshaw and former New York University law professor Derrick Bell.
But CRT's central premises will sound familiar to any Canadian who has paid close attention to our federal and provincial governments or the multinational corporations that do business in our markets. Critical race theorists have accumulated a significant amount of influence in Canada, as evidenced by the pervasiveness of such terms as "systemic racism" and "white privilege."
***TO READ THE FULL ARTICLE, VISIT THE NATIONAL POST HERE***