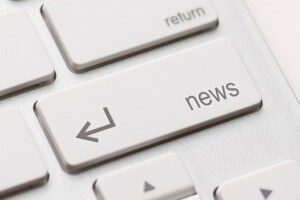 MLI Managing Director Brian Lee Crowley will celebrate Canada's 150th birthday at an event in Ottawa later this month.
Crowley will deliver a talk on "what makes Canada great" on March 28 at 7:30 a.m. at the Newport Restaurant, 322 Churchill Ave. N.
Admission for the event, organized by the National Capital Peace Council, is free.
For more information, contact Daniel Stringer at 613-218-1431.