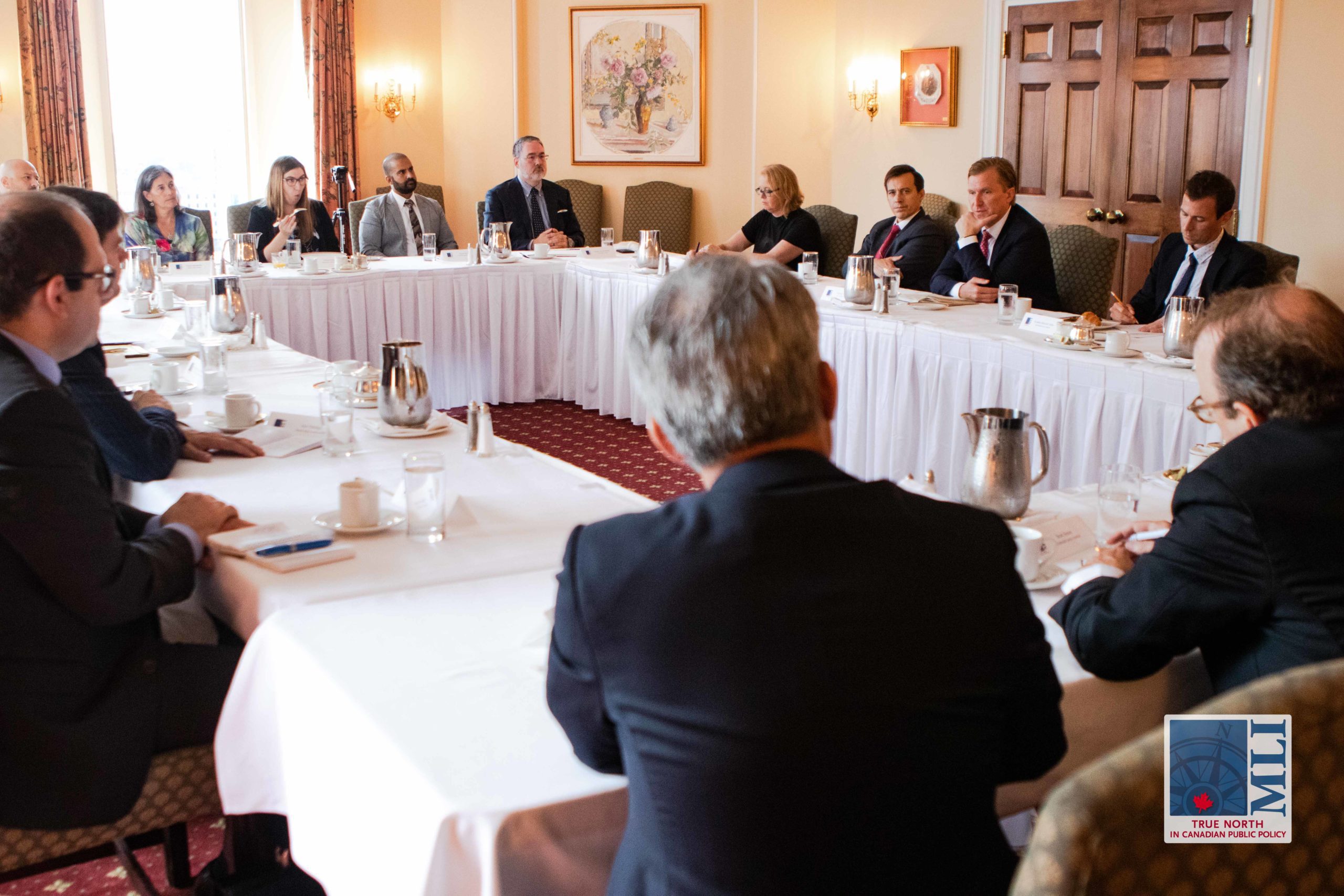 On August 11th, 2022, the Macdonald-Laurier Institute was pleased to host a roundtable discussion on the theme "An Era of Great Power Competition: Implications for the United States and Canada."
To better understand the United States and Canada's role in defence and security amidst an era of great power competition, and to discuss ways in which the international community can better support vulnerable countries in this effort, MLI hosted a closed-door roundtable featuring experts, government officials and diplomats. The conversation was led by Elbridge A. Colby – the Co-founder and Principal of The Marathon Initiative; Former U.S. Deputy Assistant Secretary of Defense for Strategy and Force Development and author of The Strategy of Denial: American Defense in an Age of Great Power Conflict.
The discussion focused on the complexities of forming a cohesive international defence strategy against growing authoritarian revanchism and revisionism. Discussants noted the particular need for greater focus in supporting Taiwan in the face of China's growing assertiveness while at the same time continuing to support Ukraine as it confronts Russia's invasion.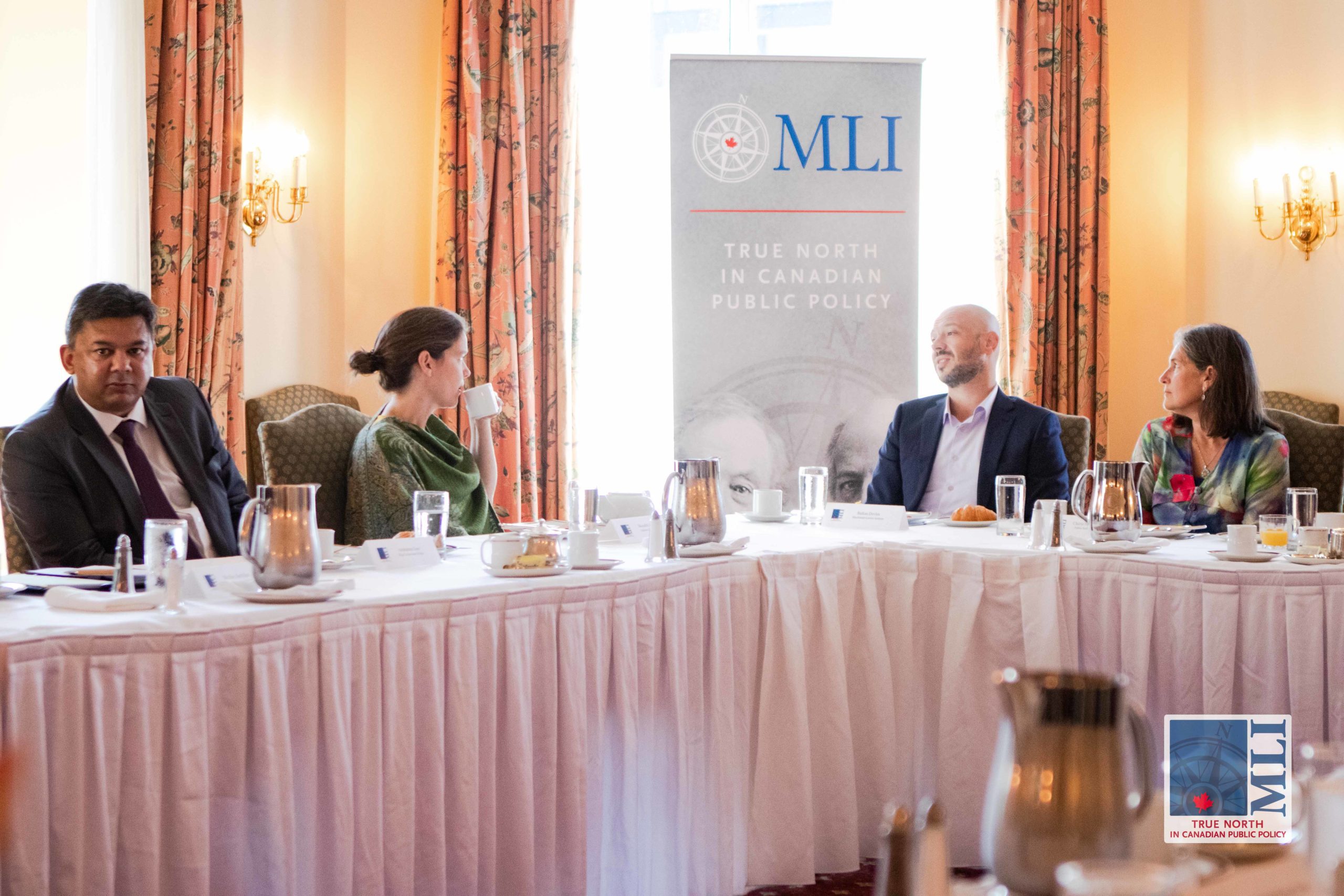 The panel, which included many important contributors from the diplomatic community in Ottawa, emphasized the serious need to revaluate ally-burden sharing and countries' levels of commitment toward defence spending so as to increase international preparedness.
Additionally, panelists concurred that more robust and sustainable Canadian defence commitments would be welcome and necessary in the coming years. Canada can also support international efforts through greater infrastructure investment, more vigorous diplomatic engagement, and further soft power tools.
Finally, the discussion highlighted the need for all allied countries to undertake concrete action sooner rather than later citing the old proverb that "if you want peace, prepare for war."
Following the panel discussion, MLI Senior Fellow and Indo-Pacific Program Director Jonathan Berkshire Miller sat down with Colby regarding his views on why the United States and its allies must shift their strategic posture to confront the threats posed by China.