OTTAWA, ON (February 21, 2023): The decision to allow male-bodied athletes to compete against biological women has proven to be one of the most consequential innovations in the competitive sporting world in recent years. The evidence is clear: male-bodied athletes enjoy clear physical advantages over female competitors. The result is that the existence of a separate female category in sport is under threat. And yet to date no serious effort has been made to understand how this momentous policy change is viewed by female athletes themselves. Today that changes.
In a new commentary, titled Breaking the silence: Female athletes speak about safe and fair sport in Canada, a prominent coach, leader in the female sport community and former high-performance athlete, Linda Blade, looks at a government-commissioned report that provides an in-depth study of the attitudes of 25 current or former elite female athletes who speak about how this policy change affects them and their colleagues.
The survey's results are striking. For example, 91.7 percent of the female athletes interviewed agree that female athletes should have the right to compete in dedicated female sport categories in sex-affected sports. And, when considering the scientific evidence, 88 percent agree that transwomen (biological males) do have a competitive advantage over females. Eighty-eight percent of respondents also disagreed when asked if gender identities are more important than biological sex when deciding eligibility in high performance sports
Given these findings it is perhaps not surprising that Ottawa tried, but failed, to obstruct the release of a report so critical of its policy; the report is now public thanks only to an Access to Information request to Sport Canada by the Macdonald-Laurier Institute.
The Sport Canada-commissioned report, Canadian High-Performance Female Athletes' Voices: Transgender Inclusion in Elite and Olympic Sport Guidelines, was the first attempt in Canada to consult the women living with the consequences of the new policies that rank transgender inclusion as more important than safety, fairness, and equality of the sexes.
As Blade concludes in her commentary, the survey shows that "most of the athletes consider biological sex to be more important than gender identity in eligibility criteria for high-performance sport categories."
"They feel they have not been consulted, that their voices are often dismissed, and that they are unable to speak about this policy area without being called transphobic. They voice considerable sadness, distress, frustration, fear, and anger."
According to Blade, the Canadian Centre for Ethics in Sport (CCES) bears responsibility for enabling the current policy quagmire. Despite its primary mandate being to spread the anti-doping message, the CCES implored national sports organizations (NSOs) to include male-born persons in the female category based upon self-identified gender status alone. Compliance by NSOs has only resulted in a hitherto unknown form of sex discrimination that is both painful and difficult to understand.
To address this issue, Blade makes three recommendations for Sport Canada:
Formally withdraw the CCES transgender guidelines;
Overhaul the CCES and ensure that it gets back to focusing on its original mandate; and
Undertake a broad consultation process to create new guidelines for a fair and balanced accommodation of both biological sex and gender identity in Canadian sports.
In 2021, polling conducted on behalf of MLI revealed significant findings regarding Canadians' views on gender identity and women's sport that confirm the results of the Sport Canada-commissioned survey report: by wide margins, Canadians support traditional sex-based categories for competitive sport, believing that allowing transgender athletes to compete in women's competitive events is "unfair."
The poll also showed that three times as many Canadians believe it is "right" for men and women to compete separately from each other, compared to those who think separate gender categories are "wrong" in sport (56 percent versus 18 percent of respondents).
To learn more, read the full commentary here: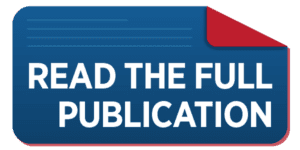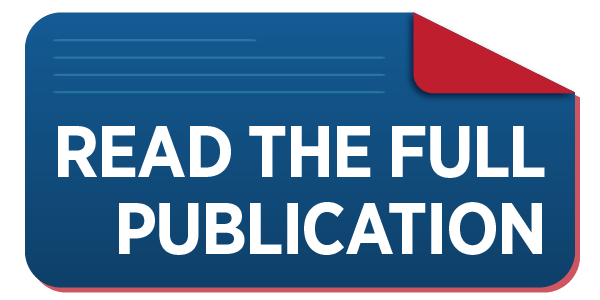 ***
Linda Blade is a former Canadian track and field champion and has spent 25 years as a sport-performance professional coach in Edmonton. Linda has a PhD in Kinesiology, and she's travelled the globe conducting coach education courses on behalf of World Athletics. In 2014, she was elected as president of the board for Athletics Alberta, where she works diligently to review and contribute to Canadian sport policy.
For further information, media are invited to contact:
Skander Belouizdad
Communications Officer
613-482-8327 x111
skander.belouizdad@macdonaldlaurier.ca