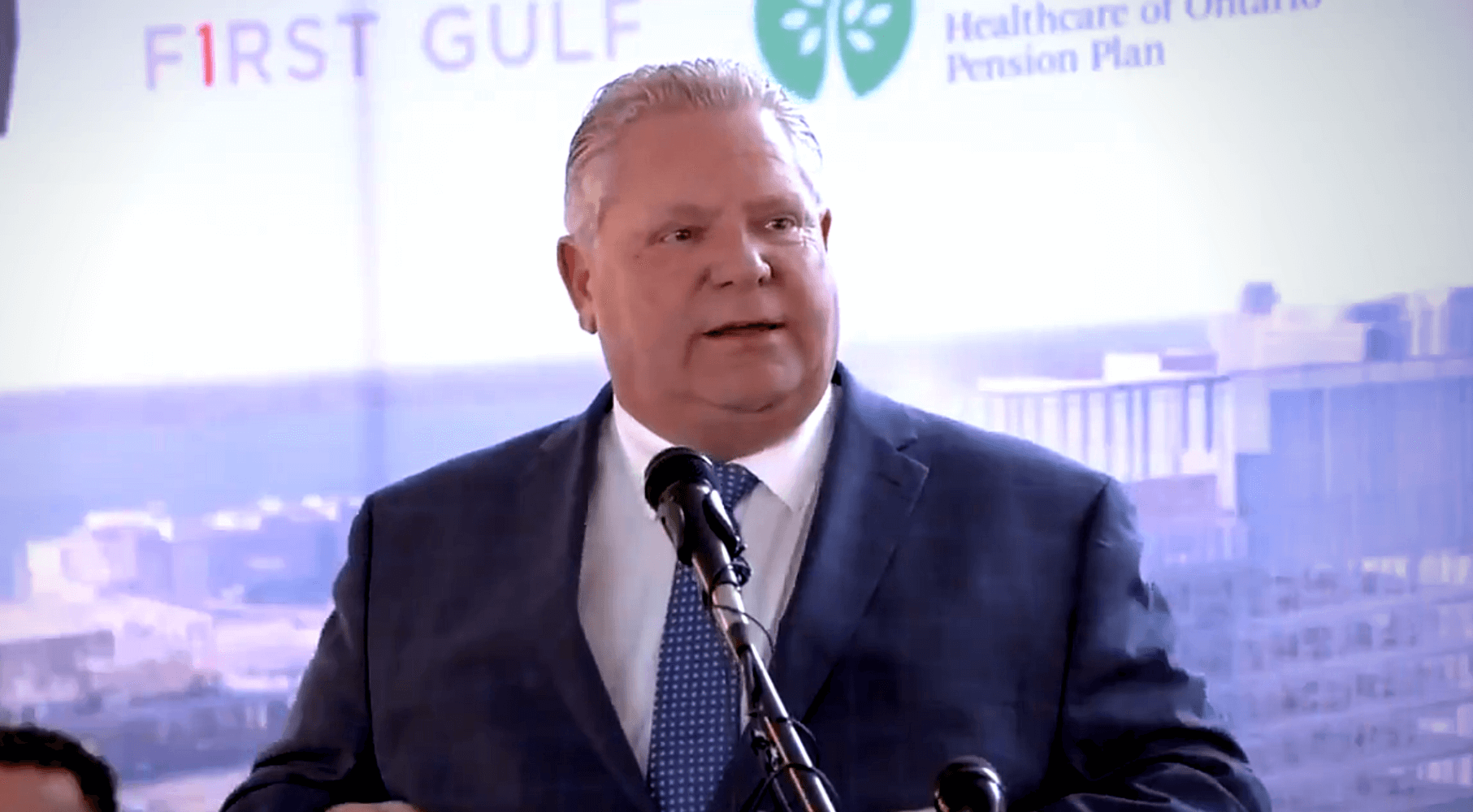 This article originally appeared in the Financial Post. Below is an excerpt from the article, which can be read in full here.
By Jack Mintz, June 2, 2022
If the Ontario polls are right, Doug Ford's Progressive Conservative government will be returned today with a majority. The Liberal-NDP Bobbsey Twin act pitching more spending and taxes seems not to have impressed a public focused on inflation, housing costs and the economy.
What little the PCs offered was a patchwork agenda to address economic growth and living costs. More highways and GO Transit infrastructure, more health workers, more homes magically built, better skill training, and new mining and manufacturing jobs. Outside of a paltry 5.7-cent-per-litre gas tax holiday, cancelling licence fee renewal stickers and removing tolls on highways 412 and 418, there were no big ideas — or smart ones for that matter — to reduce taxes and ease living costs.
Nor was anything said about less government, privatization or balanced budgets. If Ontario can't balance a budget in the next two years, imagine its debt burden when a recession eventually hits the province. Will taxes only rise in future?
***TO READ THE FULL ARTICLE, VISIT THE FINANCIAL POST HERE***