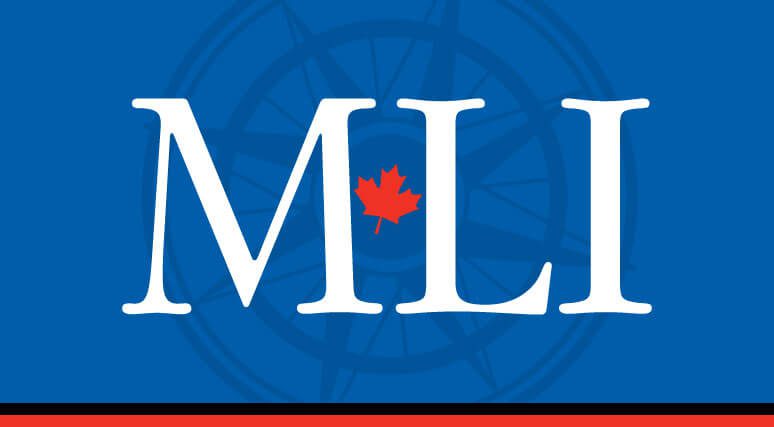 New British Columbia Premier John Horgan's lukewarm endorsement of ride-sharing services like Uber will hurt consumers, write Francesco Sturino and Mira Raatikainen.
By Francesco Sturino and Mira Raatikainen, Aug. 15, 2017
New B.C. Premier John Horgan has been critical of the previous government's commitment to introduce services like Uber by the end of 2017. Nonetheless, he has simultaneously acknowledged that legalization of such services is on the province's horizon.
The NDP leader has sought to position himself as pro-ride-sharing, while also describing the Liberal plan as "a betrayal to hundreds of small-business owners who drive taxis to make a living." One of the mandate letters Horgan has issued, addressed to the minister of Transportation and Infrastructure, highlights the importance of creating "a fair approach to ride-sharing."
Putting the brakes on ride-sharing will produce its own set of harms.
The legalization of ride-sharing needs to be sensitive to the interests and concerns of taxi-industry employees, such as drivers, who could have their livelihoods damaged by an insufficiently cautious rollout. But we must also consider the interests of B.C. consumers. And putting the brakes on ride-sharing will produce its own set of harms.
Personal security, for example, has been seriously overlooked in this debate. Every individual who wishes to leave their home and get from A to B safely is a de facto stakeholder in the ride-sharing debate. The present ban impacts even those who have no interest in using Uber (or similar apps), as it reduces the number of transportation options available to them.
A recent report by the CBC indicates that the average wait time for a cab in Vancouver is 45 minutes. Generally, the wait is longest on weekends, when many are drinking at bars and nightclubs. In addition to being irksome, the taxi shortage effectively puts people in dangerous situations that could be avoided. How many frustrated individuals have simply given up trying to find a cab, and opted to walk home instead? How many have climbed behind the wheel while intoxicated? According to ICBC, a total of 329 people were killed in impaired-driving incidents in B.C. between 2011 and 2015. The science regarding ride-sharing's impact on impaired driving isn't yet settled. But its potential to save lives still needs to be seriously discussed — not crowded out by gripes from the taxi industry.
Opponents of ride-sharing often state that conventional taxis are safer. Ad campaigns in cities like San Francisco have claimed that only taxis go through driver background checks, safety and meter inspection, etc., in hopes of raising doubts about ride-sharing's safety. These types of claims might turn out to have some merit. But they're actually beside the point. Uber and the like are clearly safer than trying to walk home or driving while inebriated. Even if you make the assumption that "taxis are safer than Uber" it doesn't follow that "Uber should be banned." This point often gets lost in an emotional debate over taxis.
Ride-sharing is also generally cheaper than cabbing. No doubt there are those who've chosen to walk because they couldn't afford a taxi, but could have afforded a ride-share. These individuals are likely to live in less-affluent, more-crime-ridden neighbourhoods. It's probable that the security risks associated with the ban are felt most by demographics that are already in a vulnerable position.
Even if you make the assumption that "taxis are safer than Uber" it doesn't follow that "Uber should be banned."
We also believe the ban on ride-sharing services is particularly disadvantageous to women. Ride-sharing apps enable users to summon drivers silently, and vehicles are sent to customers' precise locations. This means that individuals can utilize them without signalling to others that they wish to leave an uncomfortable situation, which can have tangible safety benefits. The fact that customers can also learn, via the app, who their driver is before they arrive gives ride-sharing services a further safety advantage.
British Columbians should be concerned by the new government's lukewarm endorsement of ride-sharing. This ambivalence has serious costs. The concerns of the taxi industry merit attention, but they shouldn't be treated with more reverence than those of individuals whose physical safety is diminished by policies that unfairly prohibit people from buying car rides from others who are willing to provide them.
Francesco Sturino is a research associate with the Macdonald-Laurier Institute and Mira Raatikainen is a research associate with the Canadian Constitution Foundation.