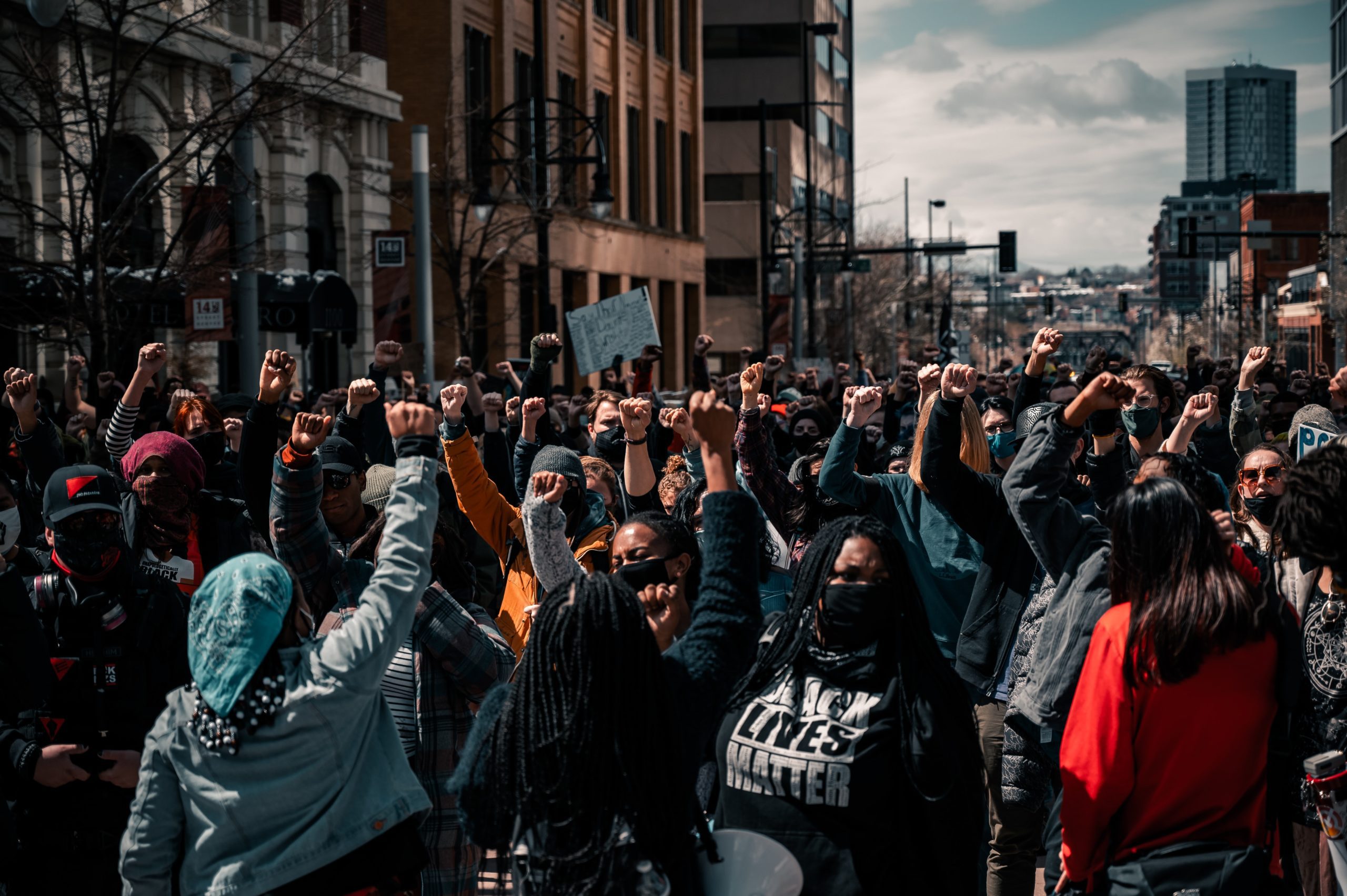 This article originally appeared in the National Post. Below is an excerpt from the article, which can be read in full here.
By Jamil Jivani, June 24, 2022
Since Toronto's police chief James Ramer offered an apology for what he called systemic racism, the Toronto Star has been working to reaffirm racial grievances about law enforcement. This reporting is a revealing case study of how media-driven race politics are created and sustained, and the ways that news media might attempt to manipulate Black communities.
Canadians across the country should take note. These narratives are influencing policymaking at every level of government.
The first part of media-driven race politics is for journalists to claim authority to speak on behalf of an entire race of people. The Star's reporting begins with such audacious claims: one article on June 15 says that "Black Toronto voices reject police chief's apology" while another on June 21 states the chief's apology "fell flat for so many Black Torontonians."
***TO READ THE FULL ARTICLE, VISIT THE NATIONAL POST HERE***