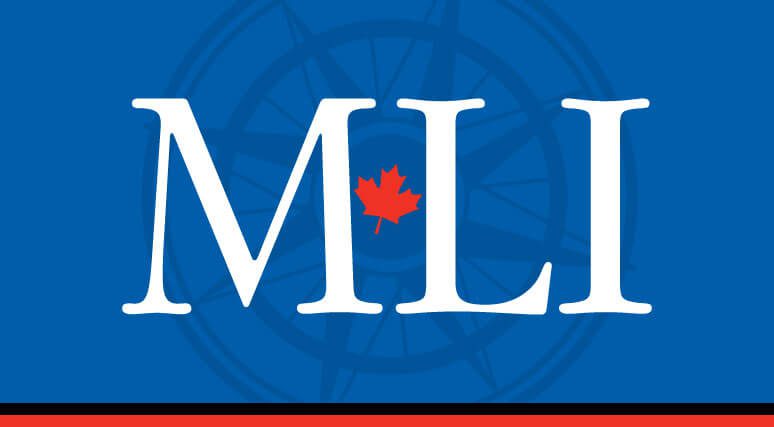 In a recently published MLI report titled The Catastrophe: Assessing the Damage from Canada's Fighter Replacement Fiasco, author Richard Shimooka sheds light on the government's abject failure on the fighter jet procurement file.
Less than a week after its launch, the report has garnered significant national and international media attention, as well as the attention of Canada's political elite.
Here is an overview of MLI's influence in the fighter jet fiasco over the last few days:
Media
Political Leaders
Conservative politicians held a press conference discussing MLI's report, stating that "Canadians should be troubled by the [contents discussed in the] fighter jet report."
During Question Period, multiple MPs referenced MLI's findings regarding the political motives of the fighter jet decision when asking the Prime Minister questions in the House of Commons.
Following the paper's release, the government announced changes to its fighter jet competition, although more must still be done to make the competition fair.
This deluge of attention points to MLI's strong capacity for independent thought leadership, as well as MLI Senior Fellow Richard Shimooka's unique expertise on the topic. It is clear that MLI leads discussion on the fighter jet situation, with many important ears listening to our perspective.
The Macdonald-Laurier Institute continues to hold Ottawa's policy-makers to account in order to make poor public policy unacceptable. Our insights on the fighter jet situation specifically and defence in general are of clear value to parliamentarians, the press, and Canadians at large.