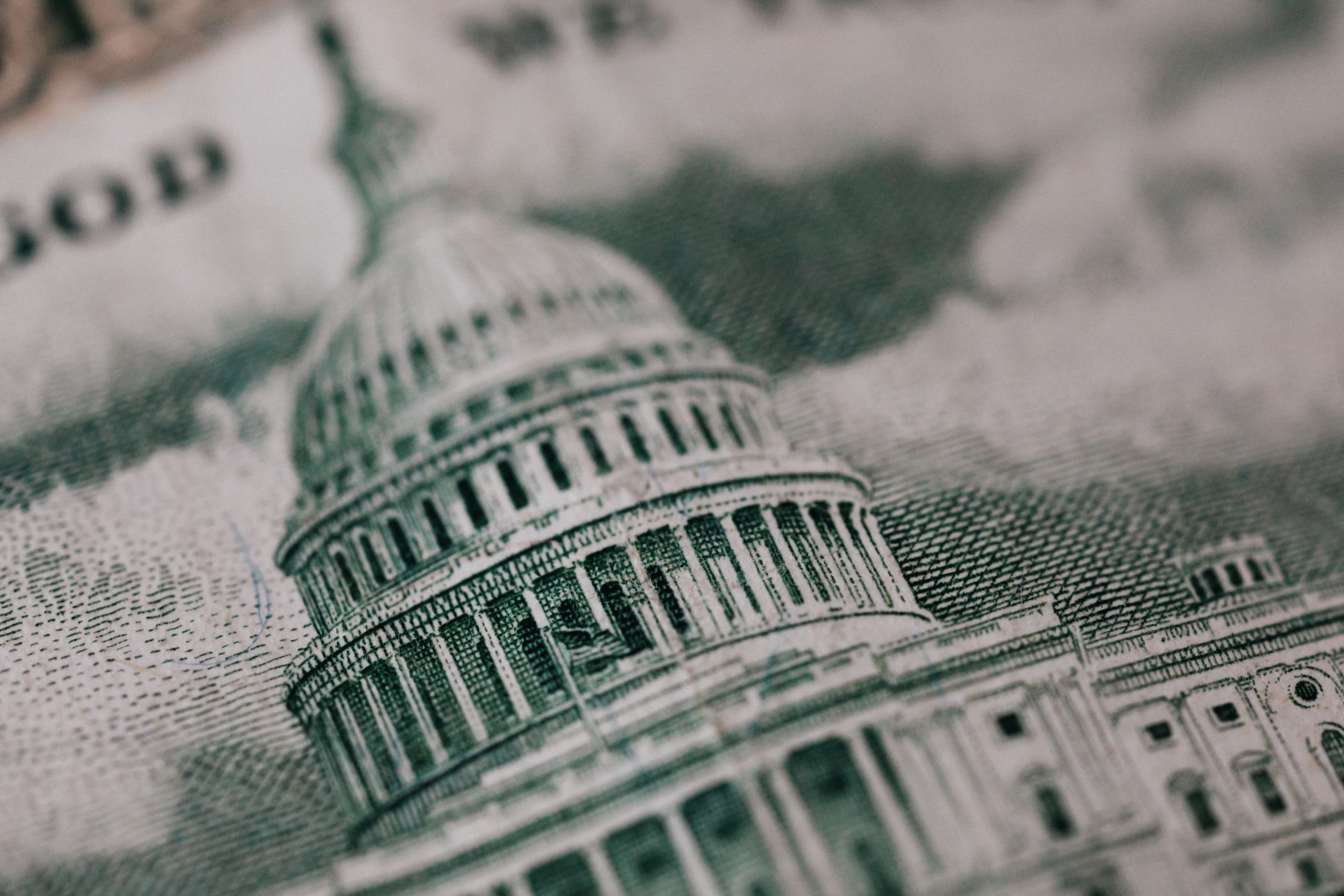 This article originally appeared in the Financial Post. Below is an excerpt from the article, which can be read in full here.
By Jack Mintz, August 8, 2022
Industrial policy seems to be the rage these days. In North America, both federal and sub-national governments are handing out billions of dollars in business subsidies or tax support to profitable companies. The irony is that these same ultra-generous politicians are raising corporate profit tax rates and imposing minimum taxes to claw back the subsidies.
Such is the case with the "Inflation Reduction Bill" negotiated in the basement of the U.S. Senate last week by Majority Leader Chuck Schumer and Democrat Joe Manchin of West Virginia. Combine it with the "CHIPS" bill passed just the day before and the U.S. is about to introduce massive new business handouts.
The CHIPS bill includes US$52 billion in semiconductor research and development subsidies, US$24 billion in semiconductor tax credits and US$200 billion in science and technology research funding. The Inflation Reduction Bill adds US$433 billion in new spending, of which the largest component are new subsidies and tax credits for clean energy. Together the bills total over a half-trillion dollars in new business subsidies and tax credits.
***TO READ THE FULL ARTICLE, VISIT THE FINANCIAL POST HERE***