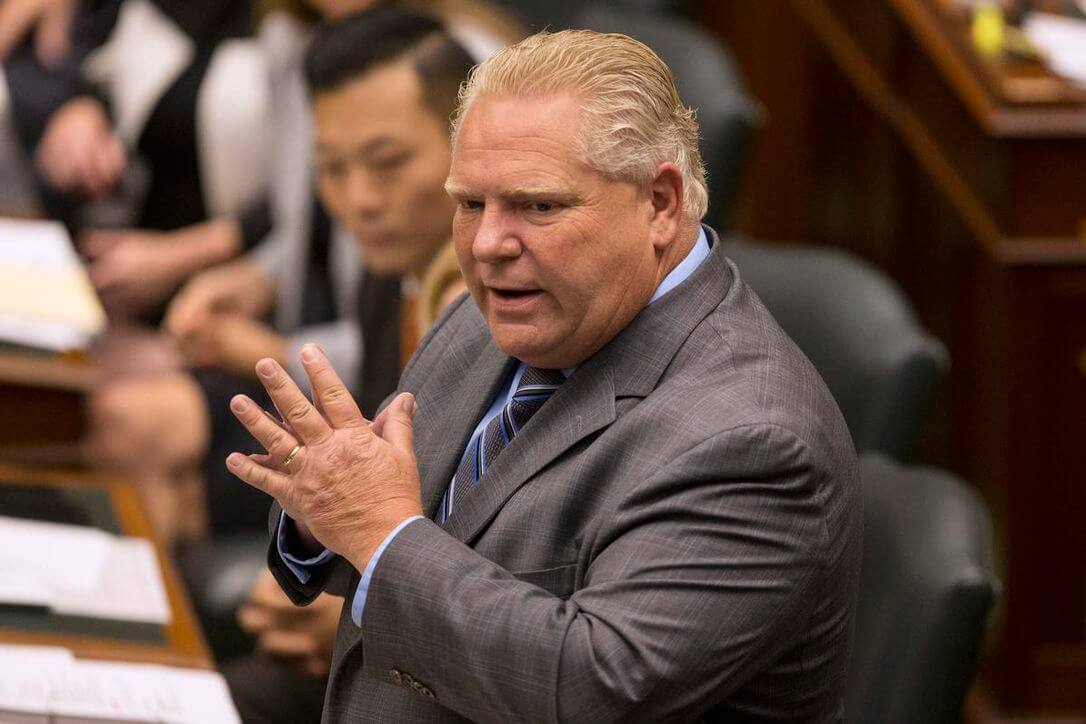 This article originally appeared in the Financial Post. Below is an excerpt from the article, which can be read in full here.
By Jack Mintz, May 11, 2022
Ontario's Doug Ford government appears to be coasting to an election victory, so far without a serious discussion of education policy. The Progressive Conservative platform barely mentions it, while the Liberals and NDP would spend more on the status quo. Everybody is hiding deep inside the box.
NDP Leader Andrea Horwath promises to cap class sizes at 24 students through grades four to eight and hire 20,000 new teachers. Not to be outdone, Liberal leader Steven Del Duca would cap it at 20 students for all grades and hire 10,000 teachers, somehow fewer than the NDP.
These ideas won't work. As of 2020-21, Ontario was already spending $13,200 per student in its elementary and secondary schools. True, that's down from $13,800 in 2016-17, the last full year of Liberal government. But the number of teachers is up (from 124,000 to 131,000) and the number of students per "full-time equivalent" (FTE) teacher is actually down slightly, from 16.1 to 15.5.
***TO READ THE FULL ARTICLE, VISIT THE FINANCIAL POST HERE***