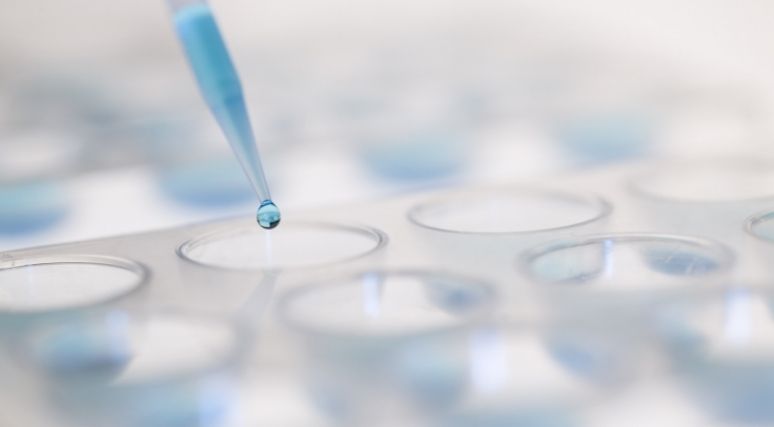 Two scientists were fired from Canada's only Level 4 virology lab two years ago, leading to speculation about espionage and national security. The case is currently under RCMP investigation and has raised questions regarding the Winnipeg lab, intelligence sharing, and Canada's policies on foreign students. MLI Senior Fellow Christian Leuprecht joined CBC's The Current to discuss the targeting of academic institutions by the Chinese regime and the implications of the Winnipeg lab case.
"In Canada, we have not had the national security culture baked into government the way the United States, Australia, and the United Kingdom has," says Leuprecht. "And as a result, here it appears the people in management [at the Winnipeg lab] made a decision that the research culture should take precedent over the national security culture."
Listen to the full interview here.