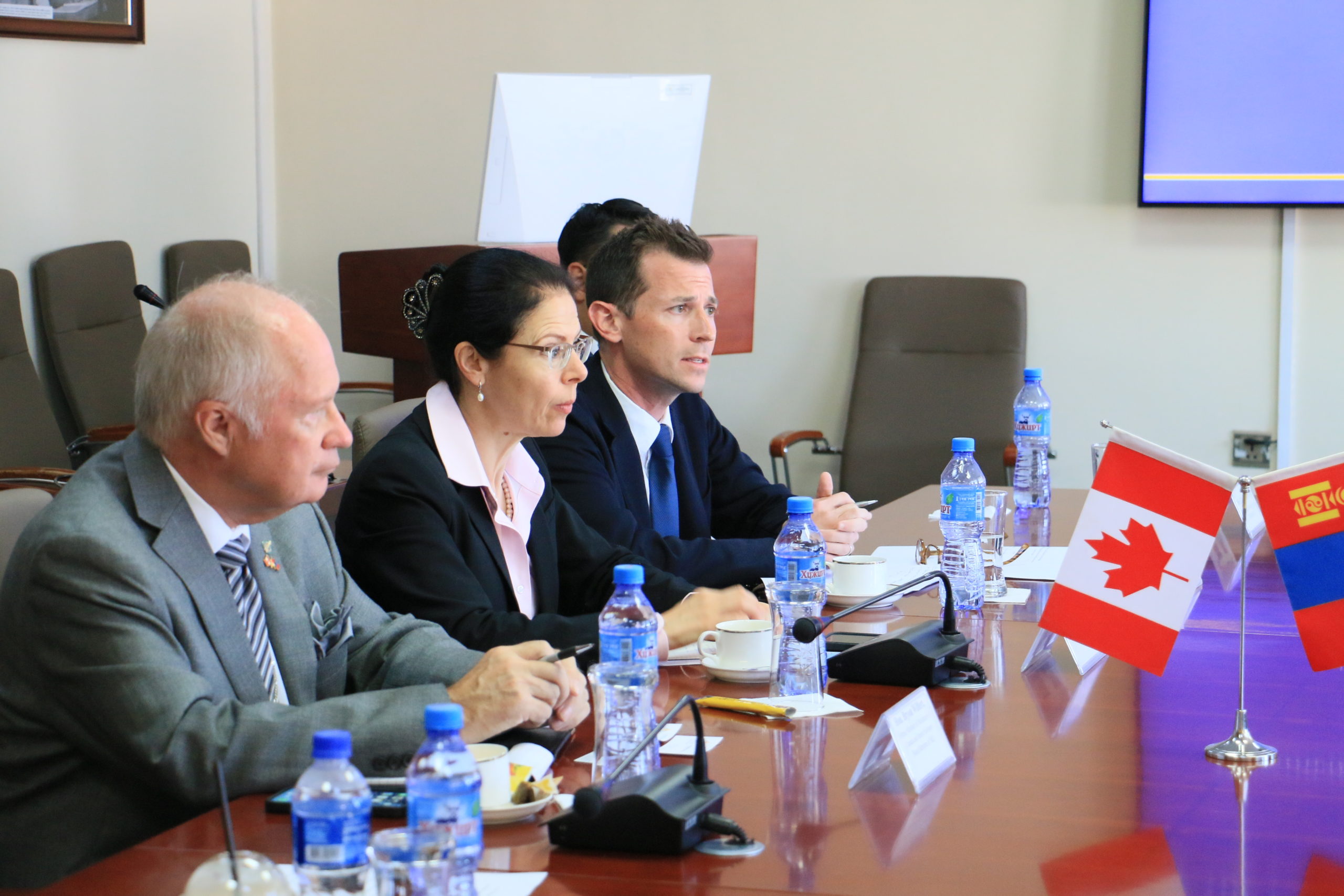 On June 23-24, MLI Senior Fellow, and Director of the Indo-Pacific Program, Jonathan Berkshire Miller, and MLI Research Advisory Board Member, Bryon Wilfert, attended the 7th Ulaanbaatar Dialogue on Northeast Asian Security.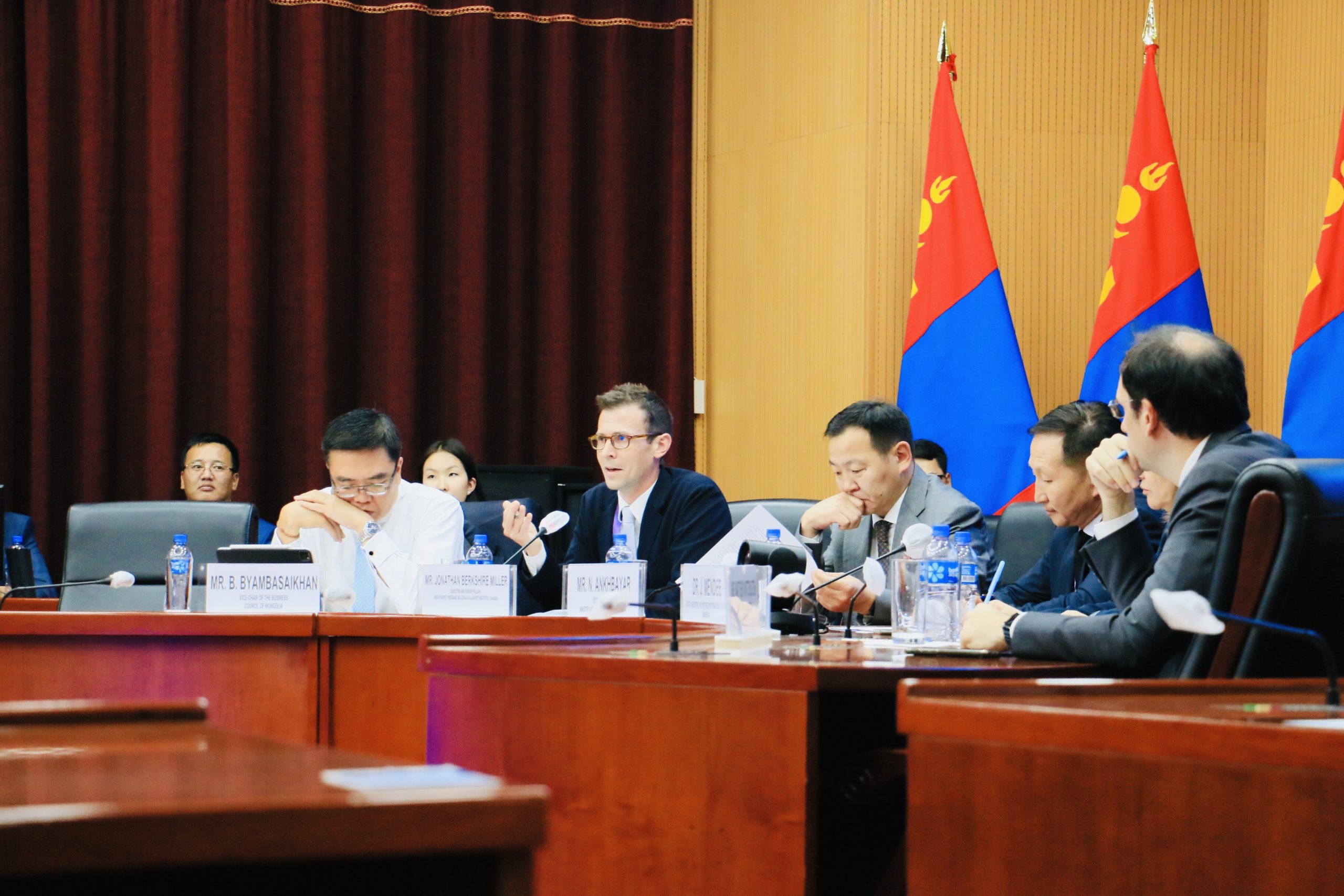 Miller moderated a panel on multilateral security architecture in the region, amidst increasingly revisionist challenges to the status quo and the rules-based order by Russia and China.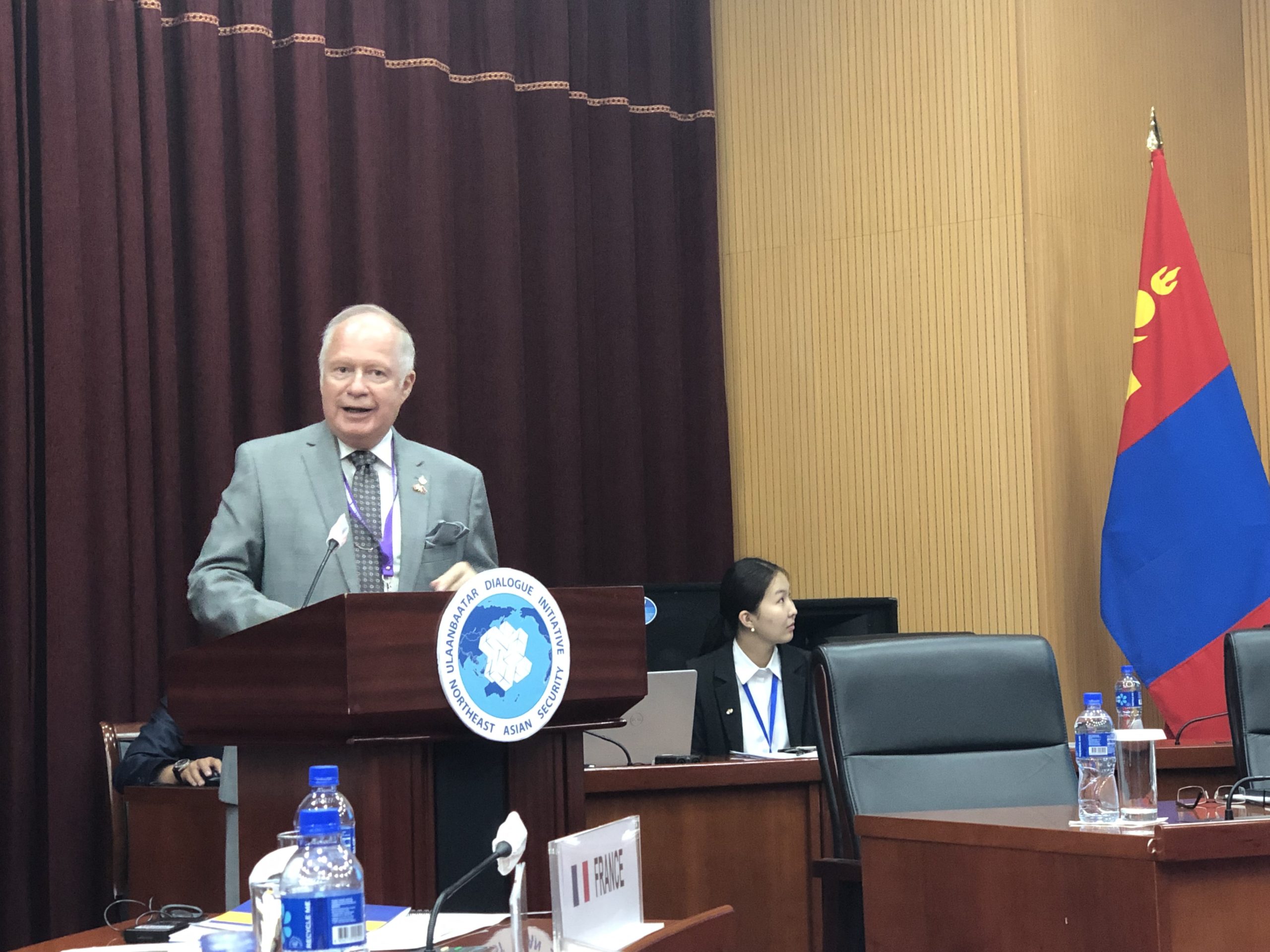 Wilfert presented on Canada's role as an Indo-Pacific nation and its need to promote its role as a balanced player in the region, including through the provision of security goods.
Miller and Wilfert also launched the inaugural Canada-Mongolia Regional Security Dialogue in cooperation with MLI and the Institute of Strategic Studies of Mongolia on June 27th. The first Dialogue had robust discussions on security perspectives and areas for collaboration between Canada and Mongolia, beyond the status quo. Canada remains a top foreign investor in the country, yet lacks a more complete picture of the security environment. Mongolia also encouraged Canada to play a more robust and balanced role in the region, including through international security exchanges, dialogues and capacity building.