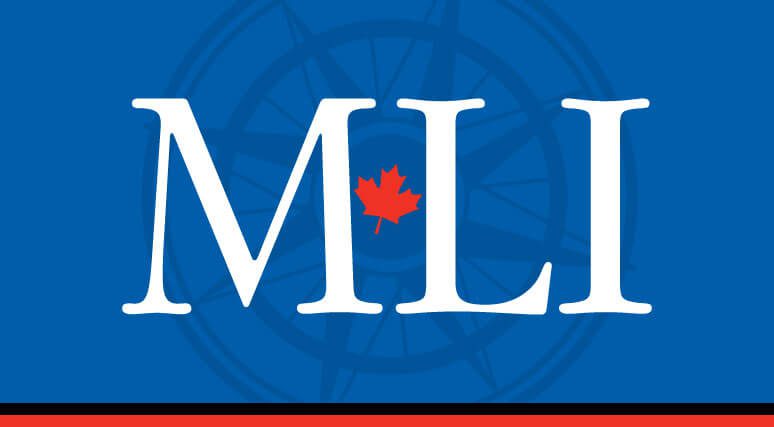 MLI Senior Fellow Marcus Kolga, a thought leader on international human rights, is available to comment on the House of Commons vote on Bill S-226, modelled after the Magnitsky Act
OTTAWA, Oct. 4, 2017 – The House of Commons is set to vote on Bill S-226, which targets foreign citizens from countries like Russia engaged in human rights abuses.
In May 2017, the federal government had announced its support of this type of legislation, something known internationally as Magnitsky legislation, named after Russian lawyer Sergei Magnitsky who was murdered in 2009.
Bill S-226, modeled after the Magnitsky Act in the United States, would provide the government with the means to prevent Canadian business dealings, or dealings with Canadians abroad, with foreign citizens "responsible for, or complicit in, extrajudicial killings, torture or other gross violations of internationally recognized human rights."
The Russian government has reacted aggressively to the possible passage of this legislation, calling it a "deplorably confrontational act." They have even warned that it "will be met with resolve and reciprocal countermeasures."
MLI Senior Fellow Marcus Kolga, who recently joined MLI's Centre for Advancing Canada's Interests Abroad, is an acclaimed documentary producer and widely-regarded expert on international human rights and Russian issues in particular. He has been a key link in bringing the legislation to Canada.
To arrange an interview with Marcus Kolga, please contact him directly at marcus@liefa.com
For further information, please contact David Watson, managing editor and director of communications, at 613-482-8327 x103 or email at david.watson@macdonaldlaurier.ca
"Canada has always stood for international human rights. By passing this bill, we will provide an important signal that we're ready to play a leadership role – something sorely needed in today's uncertain world," said Kolga.
"The Putin regime's aggressive reaction to Bill S-226 is sadly unsurprising, and a demonstration of how effective the Magnitsky Act is in confronting despots," said Shuvaloy Majumdar, the head of the Centre. "Mr. Kolga, alongside Irwin Cotler, Bill Browder, James Bezan and others, has been at the heart of advancing this crucial legislation."
***
Marcus Kolga is an international award winning documentary filmmaker, journalist, digital communications strategist, and a leading Canadian expert on Russian and Central and Eastern European issues.
The Macdonald-Laurier Institute is the only non-partisan, independent national public policy think tank in Ottawa focusing on the full range of issues that fall under the jurisdiction of the federal government.
For more information, please contact David Watson, managing editor and director of communications, at 613-482-8327 x103 or email at david.watson@macdonaldlaurier.ca