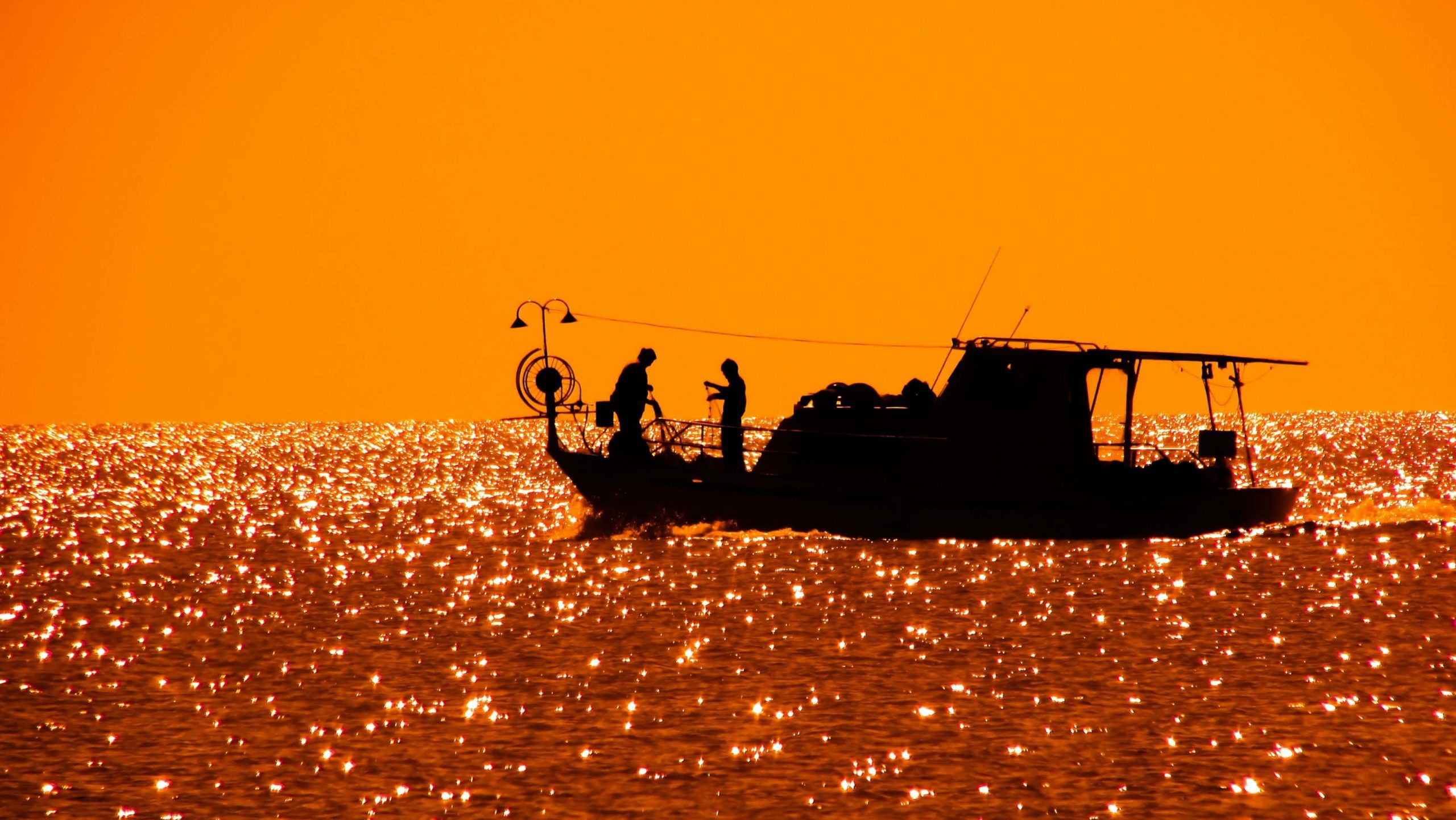 Twenty years after this seminal decision, First Nation fishing communities in the Maritimes are poised for even more future growth as they seek more autonomy over their fishing sectors, write John Paul and Joseph Quesnel. 
By John Paul and Joseph Quesnel, November 30, 2019
It has been 20 years since the Supreme Court of Canada delivered the landmark Marshall ruling that required the federal government to respect First Nation treaty rights within the East Coast commercial fishery and recognized the right of Mi'kmaq, Maliseet and Passamaquoddy fishers in the Maritime provinces to earn a "moderate livelihood" in that industry.
Fearing the worst, non-Indigenous fishers reacted strongly against the ruling and tensions ran high between 1999 and 2002.
New Brunswick experienced much of this turbulence during televised confrontations between Esgenoôpetitj (Burnt Church First Nation) and non-Aboriginal fisheries. Conflict – often out on the water – occurred between the two communities and was characterized by property damage to the First Nations' fishing equipment.
The federal government had to act quickly to quell the tensions and implement the ruling without depleting fragile ocean fish stocks and disproportionately harming non-Indigenous fishing communities. These communities eventually learned that Indigenous preferential access to the industry was not as much a problem as they assumed, and many non-Indigenous fishers were compensated with buyouts.
Since that turbulent time, the federal government and East Coast First Nations worked on implementing that ruling and negotiated financial and related arrangements with the Mi'kmaq and Maliseet. They went from having a marginal role to being significant actors in the expanding Maritime fishing industry.
Mi'kmaq and Maliseet communities capitalized on the opportunities generated by the court ruling and government assistance to purchase quotas, vessels, gear, and licences.
A recent Macdonald-Laurier Institute report  has reviewed the impact of the decision, pointing to the impressive First Nation fishing fleets, the dramatic increase in Indigenous workers in the sector, and the substantial financial benefits flowing to these communities. It also documented the growth of onshore processing plants and related value-added businesses.
As the report showed, total on-reserve fishing revenues for the Mi'kmaq and Maliseet in all Maritime provinces grew from $3 million in 1999 to $152 million in 2016.
Meanwhile, tensions between Indigenous and non-Indigenous communities subsided over time and relations improved. First Nation fishers became more involved in the industry and governments sought to balance competing rights and interests. The federal government also had to come to terms with increased First Nation independence and legal authority.
The Marshall decision came at an important time, for the Indigenous population in the region was growing rapidly. The First Nations' on-reserve population in New Brunswick grew by 28 percent from 1999 to 2016. Nova Scotia's on-reserve population grew by 34 percent in the same period. Off-reserve populations also grew even more dramatically between 1999 and 2016. New Brunswick's off-reserve population was up 77 percent, and Nova Scotia's expanded by 60 percent.
With government help to build capacity at the local level, First Nation populations across the Maritimes (but especially in New Brunswick) took full advantage of opportunities in the sector. Indigenous employment in the fishery spiked upwards, as did economic returns to First Nation communities. Young people entered the industry in large numbers, as did many Indigenous women. The number of seasonal jobs rose, Indigenous engagement in training improved, and First Nations' ownership of fisheries-related businesses grew dramatically.
The Indigenous lobster fishery expanded to include snow crab, shrimp, and ground fish, which extended the commercial seasons and improved personal and business income. This allowed First Nation communities in all the Maritime provinces to grow their "own source revenues" to pay for local priorities and expand further economic opportunity.
Based on the federal government's Community Well-Being Index, living standards on Maritime First Nation communities improved significantly between 1999 and 2016. Although Marshall was not the only reason, it did play a significant role.
While federal government investment added up to hundreds of millions of dollars over the years, the return on that investment has been substantial. Mi'kmaq and Maliseet communities in New Brunswick led the pack with just over $63 million in total fishing revenues in 2016 compared to just $526,933 in 1999. Nova Scotia fishing revenues are not far behind, with just under $52 million in 2016. The East Coast Indigenous fishery has exploded.
In terms of employment generated with the help of the Atlantic Integrated Commercial Fisheries Initiative (AICFI), New Brunswick First Nations again led the way. Total land-based employment in the fisheries in 2018 stood at 154 jobs. There were 691 total harvesters, bringing the total to 845 people employed in the Mi'kmaq and Maliseet communities in New Brunswick.
All Maritime residents should applaud the impact of the 1999 Marshall ruling. It set the stage for a growing fishing industry for Mi'kmaq and Maliseet communities, providing them with more economic prosperity and self-determination, while also leading to increased mutual understanding between Indigenous and non-Indigenous fishing communities.
Twenty years after this seminal decision, First Nation fishing communities in the Maritimes are poised for even more future growth as they seek more autonomy over their fishing sectors.
 John Paul is executive director of the Atlantic Policy Congress. Joseph Quesnel is a Metis and program manager of MLI's Aboriginal Canada and the Natural Resource Economy (ACNRE) project.