OTTAWA, ON (October 25, 2023): Under existing climate conventions, countries are primarily responsible for reducing greenhouse gas (GHG) emissions within their own borders. However, this framework presents a significant challenge for international efforts to combat climate change: countries have no incentive to attend to projects outside their borders.
Recognizing this limitation, the United Nations Framework Convention on Climate Change (UNFCCC) has established a framework (Article 6 of the Paris Agreement) which introduces the concept of Internationally Transferable Mitigation Outcomes (ITMOs), allowing carbon credits to be transferred from the country where emission reductions occur to the country supporting the project.
In this new paper, LNG exports and carbon credits: Credits where credit is due, MLI Senior Fellow Jerome Gessaroli makes the case that Canada can earn ITMOs based on exports of British Columbia-sourced Liquified Natural Gas (LNG). With the potential to significantly lower global carbon emissions and displace coal power in the Asia-Pacific region, such a strategic move by Canada to harness BC's LNG offers a transformative solution.
"Canada can do little more than use diplomatic channels to persuade countries in Asia and elsewhere to decommission existing coal-fired plants and halt the construction of new ones. But we can help to significantly reduce the carbon emissions generated by selling LNG as a substitute fuel for coal to power these plants," writes Gessaroli.
Canada should announce its intent to use Article 6 to help meet emissions reduction targets and work with industry to identify candidates for bilateral agreements, creating a framework under which the resulting projects would operate.
"Common methodologies for measuring, tracking and verifying… outcomes would all need to be developed. A registry for tracking and transferring ITMOs would also be needed," concludes Gessaroli.
"These are complex issues, but we can learn from countries like Switzerland, Japan, and Sweden that have already established processes for managing ITMO generating projects."
To learn more, read the full paper here: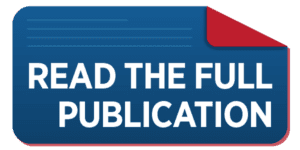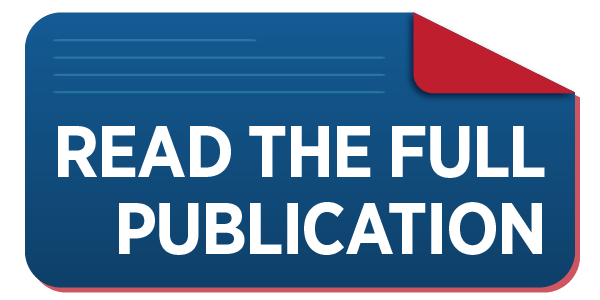 ***
Jerome Gessaroli is a senior fellow with the Macdonald-Laurier Institute and is the project lead for the British Columbia Institute of Technology's Sound Economic Policy Project. He writes on economic and environmental matters, from a market-based principles perspective.
For further information, media are invited to contact:
Skander Belouizdad
Communications Officer
613-482-8327 x111
skander.belouizdad@macdonaldlaurier.ca