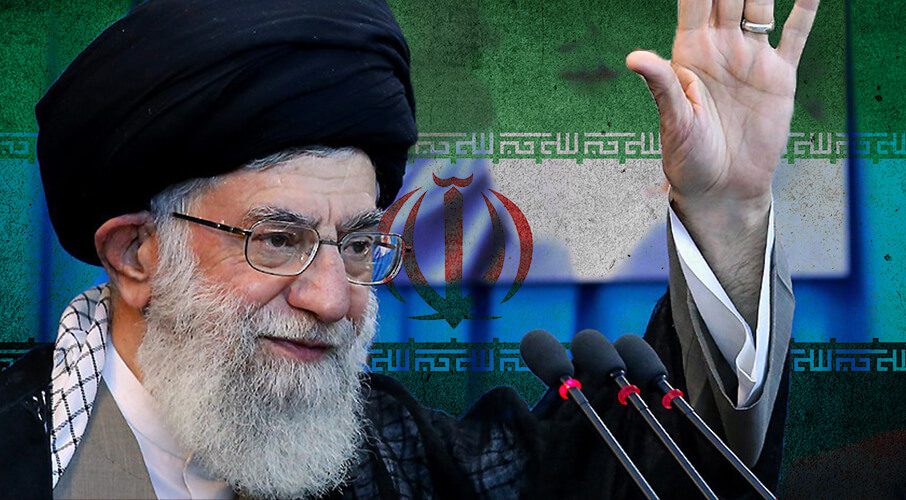 In recent years, a chant that has gained popularity at Iran's mass protests is "reformist, hardliner, it's game over." Last Friday, Iranians put that sentiment into action at the ballot box, writes Kaveh Shahrooz. They showed that they want an entirely new game. The free world must stand with them. Below is an excerpt from the article, which can be read in full here. 
By Kaveh Shahrooz, June 22, 2021
After 24 years and nothing to show for it, the project to reform Iran's theocratic regime officially died last Friday: not with a bang, but with a whimper heard in empty polling stations.
Good riddance.
In a contest even less competitive than previous pantomime "elections," Ibrahim Raisi, a cleric implicated in the mass murder of thousands, became Iran's president. The field had been cleared for him when Iran's unelected Guardian Council disqualified most other candidates, including regime supporters like former parliamentary speaker Ali Larijani, vice-president Eshraq Jahangiri, and former president Mahmoud Ahmadinejad.
Iran's government announced turnout at a paltry (and likely highly inflated) 48.8 per cent. Not only did most Iranians refuse to participate, but of those who did, at least 10 per cent cast blank protest ballots.
Iran's theocracy has long been autocratic, but officials like Foreign Minister Javad Zarif had regularly pointed to turnout at (unfree and unfair) elections as a sign of legitimacy. With that fig leaf gone, all that remains is naked authoritarianism.
***TO READ THE FULL ARTICLE, VISIT THE NATIONAL POST HERE***