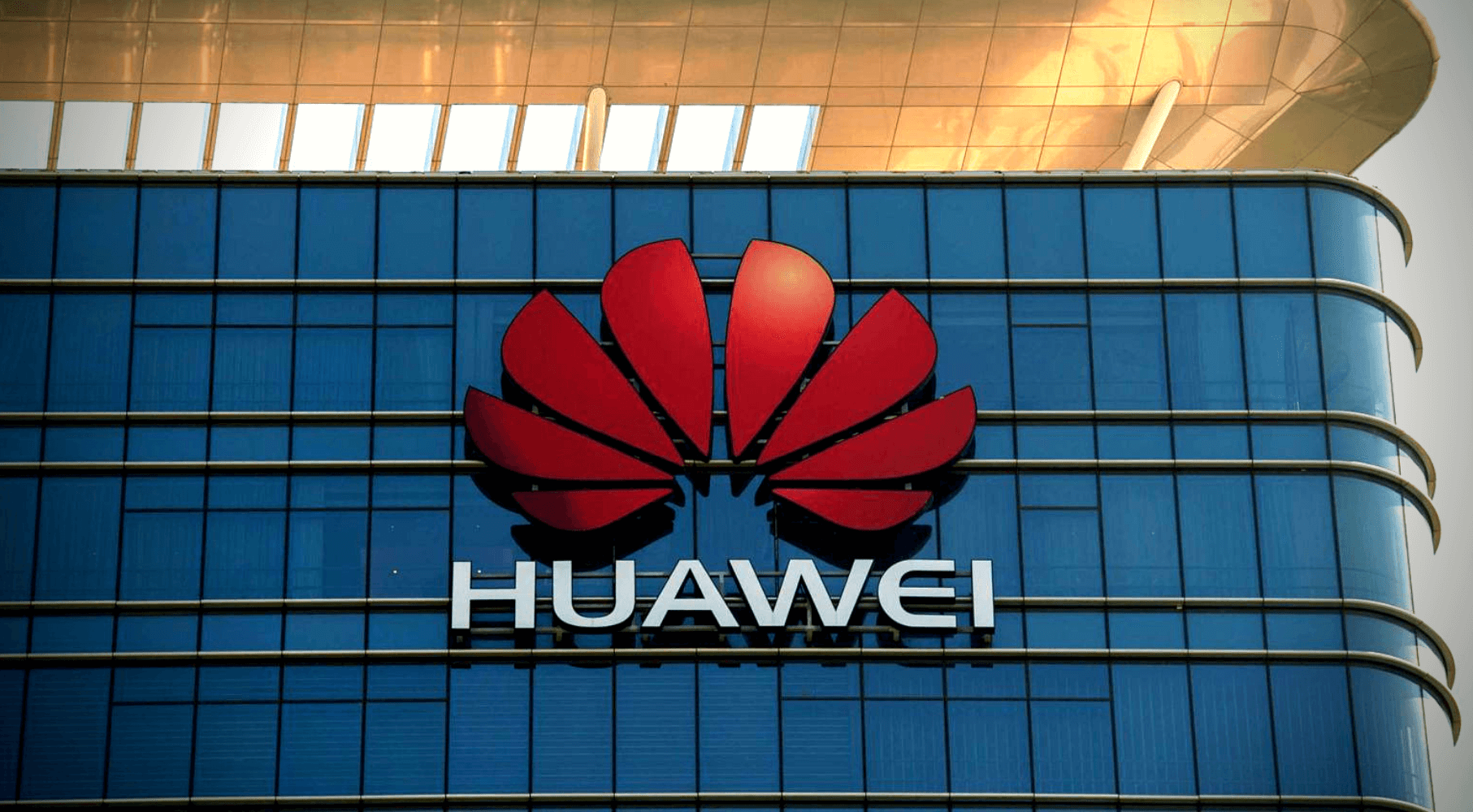 Huawei's involvement in Canada's 5G network would pose a threat to our privacy and the fundamentals of our democracy, writes Ivy Li.
By Ivy Li, January 28, 2019
Top intelligence and national security experts from Canada,  the US and Australia, as well as prominent US politicians have given stern warnings to our government about the Chinese telecommunications giant Huawei. They fear that Beijing could force Huawei to "modify products below expectations or fail, facilitate state or corporate espionage, or otherwise compromise the confidentiality, integrity, or availability" of networks that used them.
While most expert warnings focus on threats to national security, intellectual property and commerce, there are equally serious implications to our privacy and the fundamentals of our democracy if Huawei equipment is used in our 5G networks.
To truly grasp the extent of these risks, we need to look at Huawei in the context of the Chinese Communist Party (CCP). The CCP is a dictatorship that controls 1.4 billion people, or 18 percent of the world population. It is so afraid of its own citizens that it spent 6.1 percent of total government spending on 'domestic security' in 2017, more than its military expenditure, and it plans to roll out a nationwide high-tech social credit system by 2020 to monitor and to shape each citizen's behaviour.
Article 7 of the 2017 Chinese National Intelligence Law (中华人民共和国国家情报法) stated that:
All organizations and citizens shall, in accordance with the law, support, cooperate with, and collaborate in national intelligence work, and guard the secrecy of national intelligence work they are aware of. The state will protect individuals and organizations that support, cooperate with, and collaborate in national intelligence work.
(第七条 任何组织和公民都应当依法支持、协助和配合国家情报工作,保守所知悉的国家情报工作秘密。国家对支持、协助和配合国家情报工作的个人和组织给予保护。)
It means there are no true privately controlled companies, the way we know it, in China.
The founder of Huawei, Ren Zhengfei, was a People's Liberation Army engineer for two decades. Former National Security Advisor and CSIS Director Richard Fadden said publicly that he believes Huawei is acting as an agent of the Chinese state. The detentions of Canadians Michael Kovrig and Michael Spavor by China to retaliate against Canada's arrest of Meng Wanzhou, Chief Financial Officer of Huawei and the eldest daughter of Ren Zhengfei, clearly indicates the close ties between Beijing and Meng and the importance of Huawei to the ruling CCP.
Inside China, Huawei is working with the Public Security Bureau in Xinjiang on their infamous Orwellian surveillance system, assisting the Chinese government in their cultural genocide and gross human rights violations of the Uighur people. In addition, surveillance technology, techniques and experience that the tech companies and the government have developed and perfected domestically are being exported internationally to strengthen other authoritarian regimes and to undermine "the global development of free and open societies."
The criminal charges Meng faces from the US government and the investigations by media reveal how Huawei likely operates outside China – committing bank frauds and using front companies to cover up illegal activities. In sum, Huawei is not a company that would shy away from helping dictatorial governments to suppress citizens, or to use questionable business practices.
The dire consequences for every Canadian if Huawei equipment is used in our 5G networks
Scott Jones, head of our Cyber Security Centre, who once said Huawei would not be a threat has now admitted that our safeguards from Huawei equipment is only applicable to 4G and LTE. It means our government won't be able to protect Canadians from the following harms if Huawei is in our 5G:
1) We will be giving CCP the power to spy on our daily lives on Canadian soil.
5G is considered the foundation for realizing the full potential of the "Internet of Things" (IoT) because it could be 100 times faster than 4G in connectivity, has very low latency, and ubiquitous coverage. When 5G is fully rolled out, it will be in our phones, computers, office devices, home appliances, cars, neighbourhoods, shopping malls, public services, government agencies, etc. No Canadian who wants a "normal" life could opt out from the 5G system. If Huawei equipment is used in Canada's 5G networks, we will be stuck in our everyday lives with the CCP. We will be giving an authoritarian regime the power to keep track of our government and our daily lives, to spy on what we have said and done in our own country.
2) We will be giving CCP an immense power to control Canadians who have business or family ties to China.
A large number of Canadians have family ties or business dealings in China. Fearful for the safety of their loved ones or reprisal on their businesses have already induced widespread self-censorship among them. If Huawei is in our 5G, just knowing that there is a possibility of being closely monitored in daily life by the Chinese authoritarian regime would be enough to cause many more Canadians to alter their behaviours and silence many more dissenting voices. This would bring irreversible damage to our democracy and freedom of speech.
3) We will not be trusted by our allies.
Canada will become the weak link of the Five Eyes. It will affect the willingness of our allies in sharing intelligence and sensitive security information with us, further weakening the security of Canadian citizens.
The court case faced by Meng Wanzhou is a crude reminder that China is under the control of a brutal dictatorship without rule of law and with no respect for human rights. Our extradition process is well defined. Meng enjoys all of her rights in our legal system since her arrest. The US government has provided evidence for Meng's alleged crime. She has access to the Chinese Consulate and a lawyer of her choice. Her bail hearing and the bail rulings were open to public and media scrutiny.
In contrast no evidence of a crime was given by the Chinese government in the arrests of Kovrig and Spavor. Their access to Canadian Consulate is limited to once a month. Their locations of detention are unknown. Kovrig is not allowed to sleep with light off and what happens to Spavor is unclear. Both of them have no access to lawyers.
This is a wake-up call to all of us. If we keep being lured by the evasive "Chinese market" and choose not to stand up to China's human rights violation, it will come back to haunt us. After all, with our export to China at only 4.3 percent and a trading deficit at US$36.5 billion, we must rethink our China strategy.
A company that is bound by the law to serve the CCP is a risk that Canadians cannot afford. With so much at stake, it is essential that we be cautious.
Ivy Li is a core member of the Vancouver Friends of Hong Kong (VFHK), a former board member of the Toronto Association for Democracy in China (TADC), and former chair of a community group in Toronto called Design for Democracy (D for D). She was the designer of Canada's first Chinese New Year commemorative stamp (Year of the Ox, 1997).