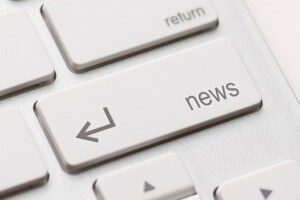 Catch up on everything MLI with our latest newsletter.
In Vol. VII, No. 5 of the MLI newsletter we look at:
MLI's Great Canadian Debate between Elizabeth May and David Frum;

MLI's paper arguing for a justice report card;

MLI authors' analysis of recent counter-terrorism issues.
To read the full newsletter, click here.
To sign up to receive future copies of our newsletter, click here.