On May 26, following the G7 summit in Hiroshima, the Macdonald-Laurier Institute was delighted to host a moderated panel discussion, in cooperation with the Embassy of Japan, to explore potential opportunities for cooperation between Japan and Canada, along with their mutual partners and allies.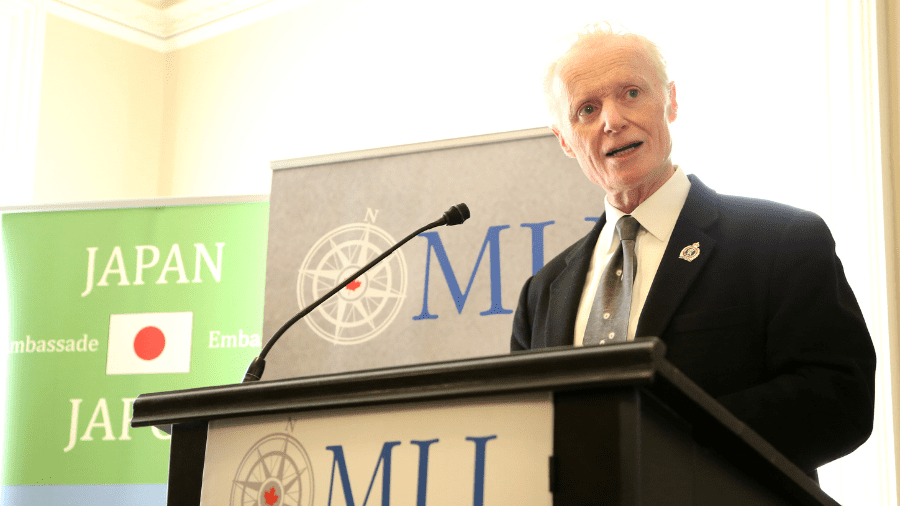 Prior to the panel discussion, opening remarks were delivered by Brian Lee Crowley, MLI Managing Director, as well as Jonathan B. Miller, MLI Foreign Policy Program Director, and His Excellency Ambassador Yamanouchi.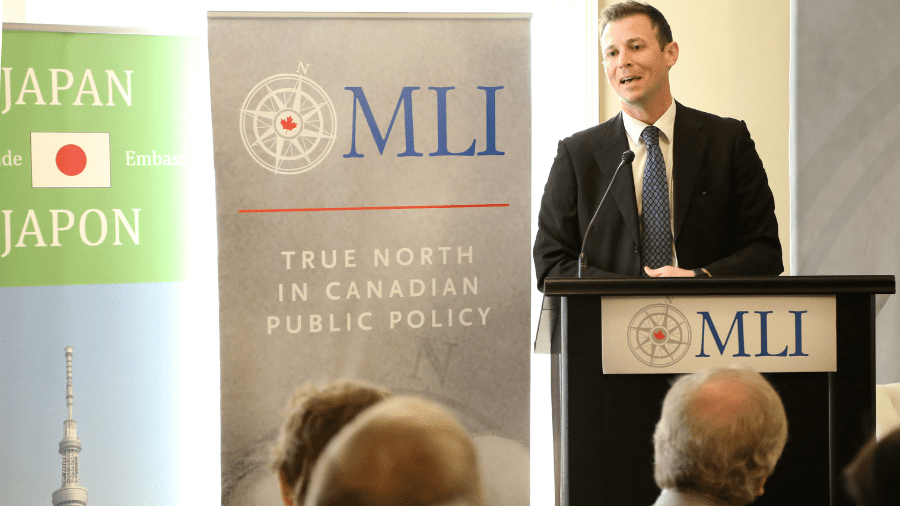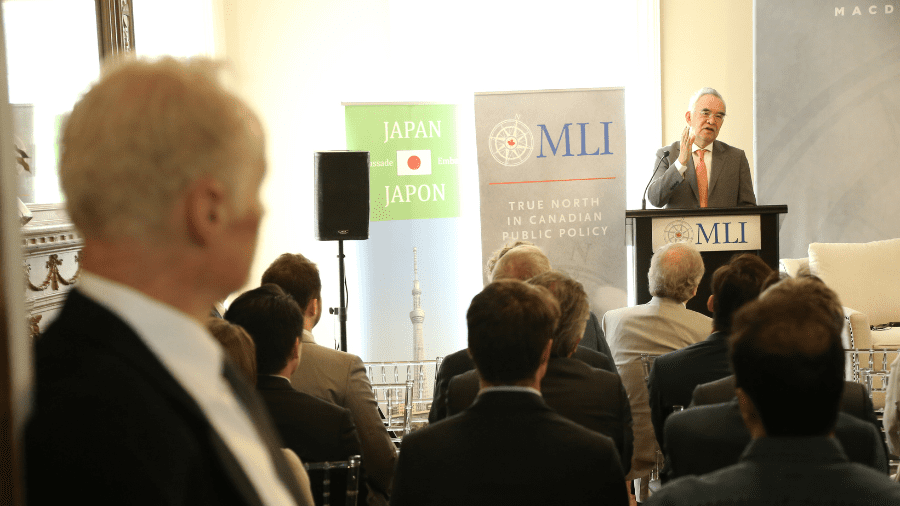 Following a short break, a panel discussion on the future of Japan-Canada relations was moderated by Jonathan B. Miller, featuring: Ambassador Yamanouchi, and MLI senior fellows Renée Filiatrault and Balkan Devlen. Panelists discussed how Canada could do more in partnership with allies to bolster international security by increasing its security capabilities, especially in the aftermath of Russia's invasion of Ukraine. The Ukrainian conflict's connection to Taiwan was also discussed, namely to how failure to support Ukraine would embolden China to act more aggressively in the Indo-Pacific region.
During the discussion, Senior Fellow Balkan Devlen explained why support for Ukraine is crucial and must not be limited to backing Ukraine during negotiations. Instead, according to Devlen, Canada and her allies must support Ukraine to the extent that it can reclaim territories annexed by Russia.
According to Renée Filiatrault, Canada must also learn to better engage with countries of the global south – particularly in the Indo-Pacific. Any partnership must entail a persistent strategy of engagement that takes into account the interests of other parties.
Finally, Ambassador Yamanouchi stressed the importance of cultivating relationships in the developing world by focusing on infrastructure investments and improving economic ties, with a view to shifting to a security-focus once trust has been established.
As the panel discussion concluded, the floor was opened to questions from audience members: among topics covered were the potential for conflict with China over Taiwan in the Indo-Pacific, the prospect of nuclear confrontation/escalation amidst the Ukraine War, the importance of trade in the Indo-Pacific and its geopolitical effects, and Japan's record as a partner in the Indo-Pacific.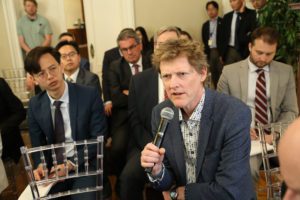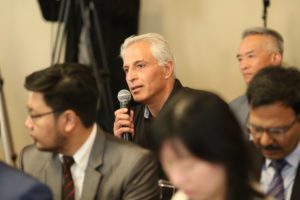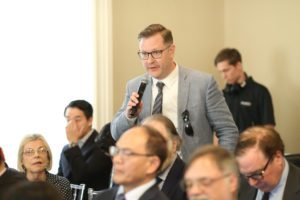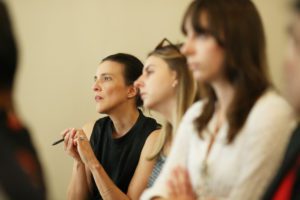 Finally, as the floor was closed to questions from the audience, panelists delivered conclusive remarks reiterating the need for Canada and democratic allies to continue communicating with partner countries, as well as cultivate and maintain relations in the region to ensure that peace and prosperity can be sustained.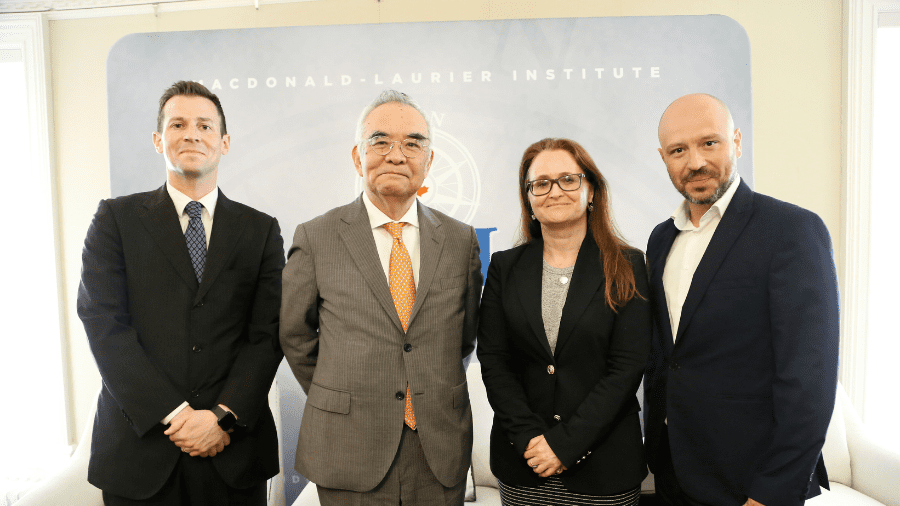 More pictures from the event are available on our Flickr page.