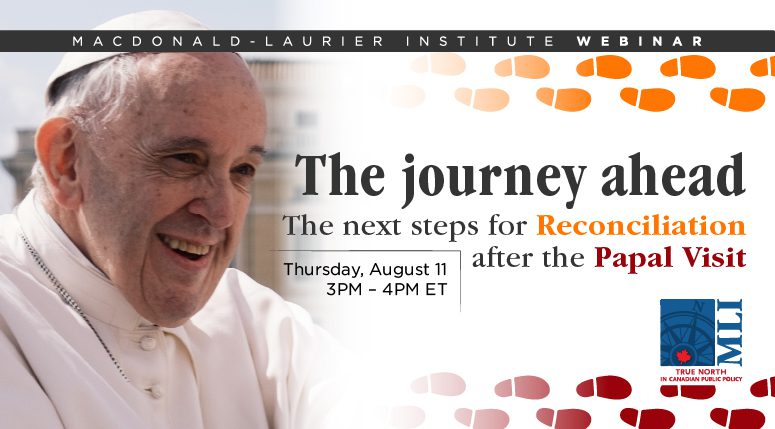 The July 2022 visit of Pope Francis was both historic and vital for Indigenous peoples. The trip was built around a series of apologies for the church's role in residential schools and the colonization of Indigenous peoples more generally. This webinar explores the significant and potential impact of the Pope's recent visit from two perspectives: that of the affected Indigenous peoples and communities and the Roman Catholic Church. The discussion will consider Indigenous expectations, church priorities, and the public interest in this large-scale effort of meaningful reconciliation.
Event Details:
Date: Thursday, August 11
Time: 3:00 pm – 4:00 pm EDT
Please note, that all registered attendees will receive a post-event recording of the webinar. If you are unable to tune in live, you can watch the recording at your convenience.
Speakers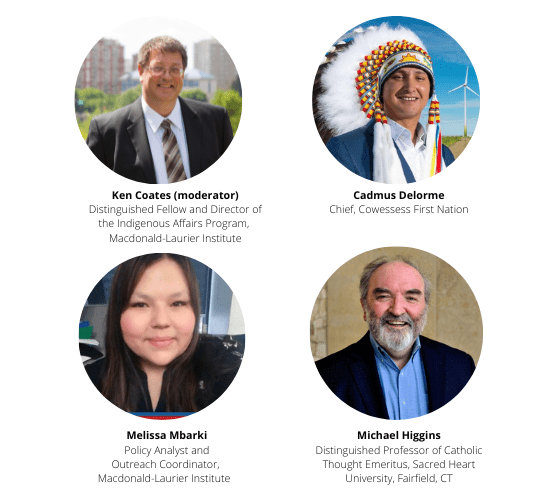 Register for this webinar below: