For more than a decade, The Government of Canada has placed a high priority on bringing clean, safe and reliable water supplies to Indigenous communities across the country. While considerable progress has been made — at a high cost and with delays — a considerable amount of work remains to be done.
In this webinar, First Nations leaders with direct experience in the water sector will speak to the challenges they face and progress that has been made. They'll also lay out the extensive work that still needs to be done. While the vast majority of Canadians have ready access to good water supplies, many Indigenous communities still deliver water by truck and live with constant water constraints. Our expert panel will outline what is needed to bring Indigenous water services up to national standards.
Event Details:
Date: Tuesday, June 27, 2023
Time: 11:30 am – 12:30 pm ET
Please note, that all registered attendees will receive a post-event recording of the webinar. If you are unable to tune in live, you can watch the recording at your convenience.
Speakers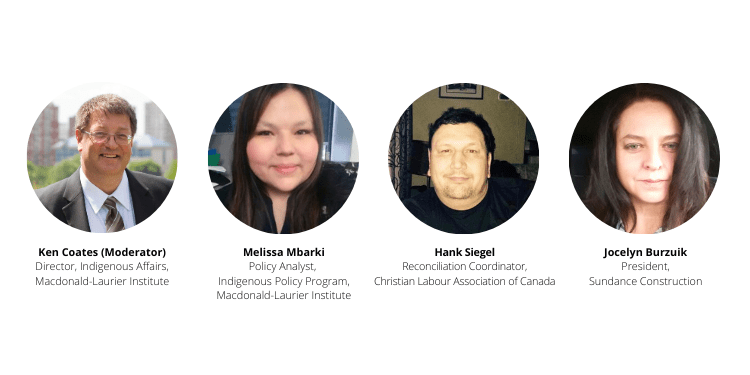 Register for this webinar below.