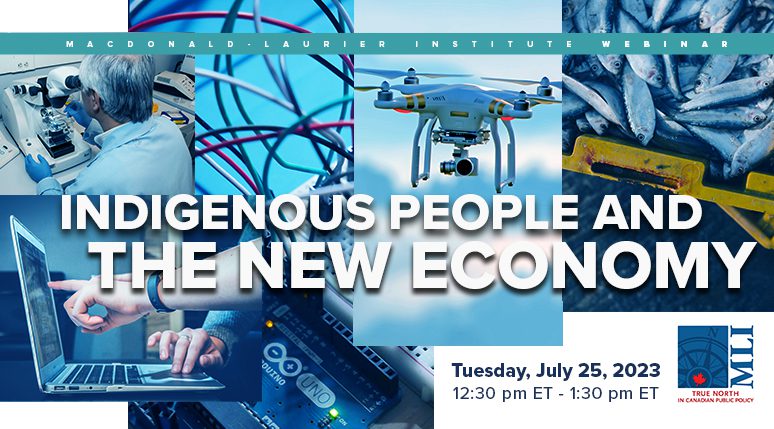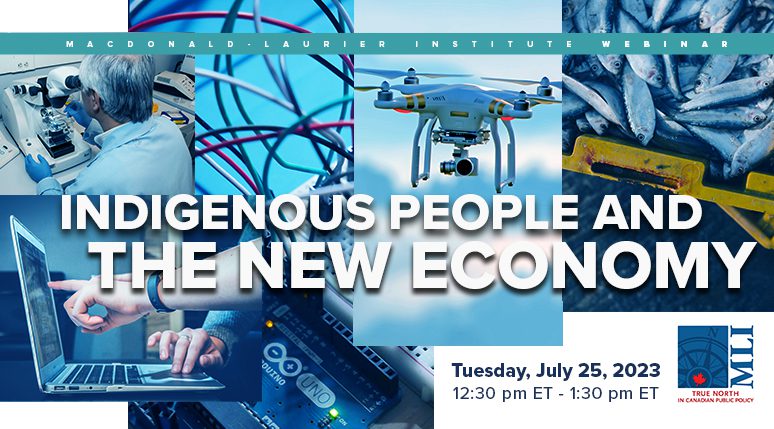 There is a growing consensus that national success in the 21st-century economy will depend on active and comprehensive participation in the "new economy." Rarely, however, does this conversation extend to the involvement of Indigenous people, businesses and communities in high-technology, innovation-centred enterprises. To an impressive degree, Indigenous entrepreneurs are already engaged in the sector, determined to bring the needed infrastructure, training, ideas and businesses to First Nations, Metis and Inuit communities.
This webinar involves three impressive new economy Indigenous entrepreneurs who will discuss the achievements, needs, barriers and aspirations of Indigenous communities in the global innovation economy.
Event Details:
Date: Tuesday, July 25, 2023
Time: 12:30 pm – 1:30 pm ET
Please note, that all registered attendees will receive a post-event recording of the webinar. If you are unable to tune in live, you can watch the recording at your convenience.
Speakers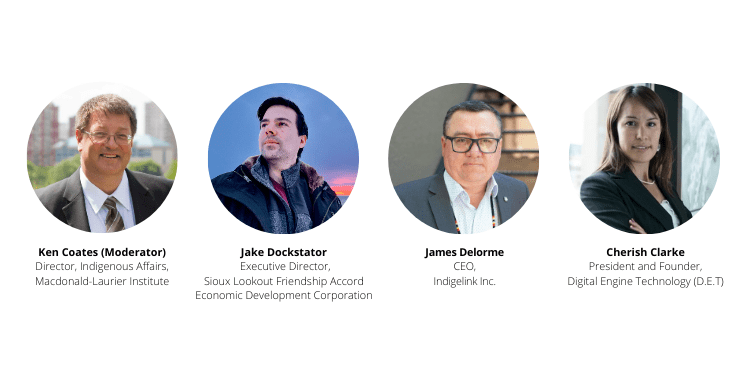 Register for this webinar below