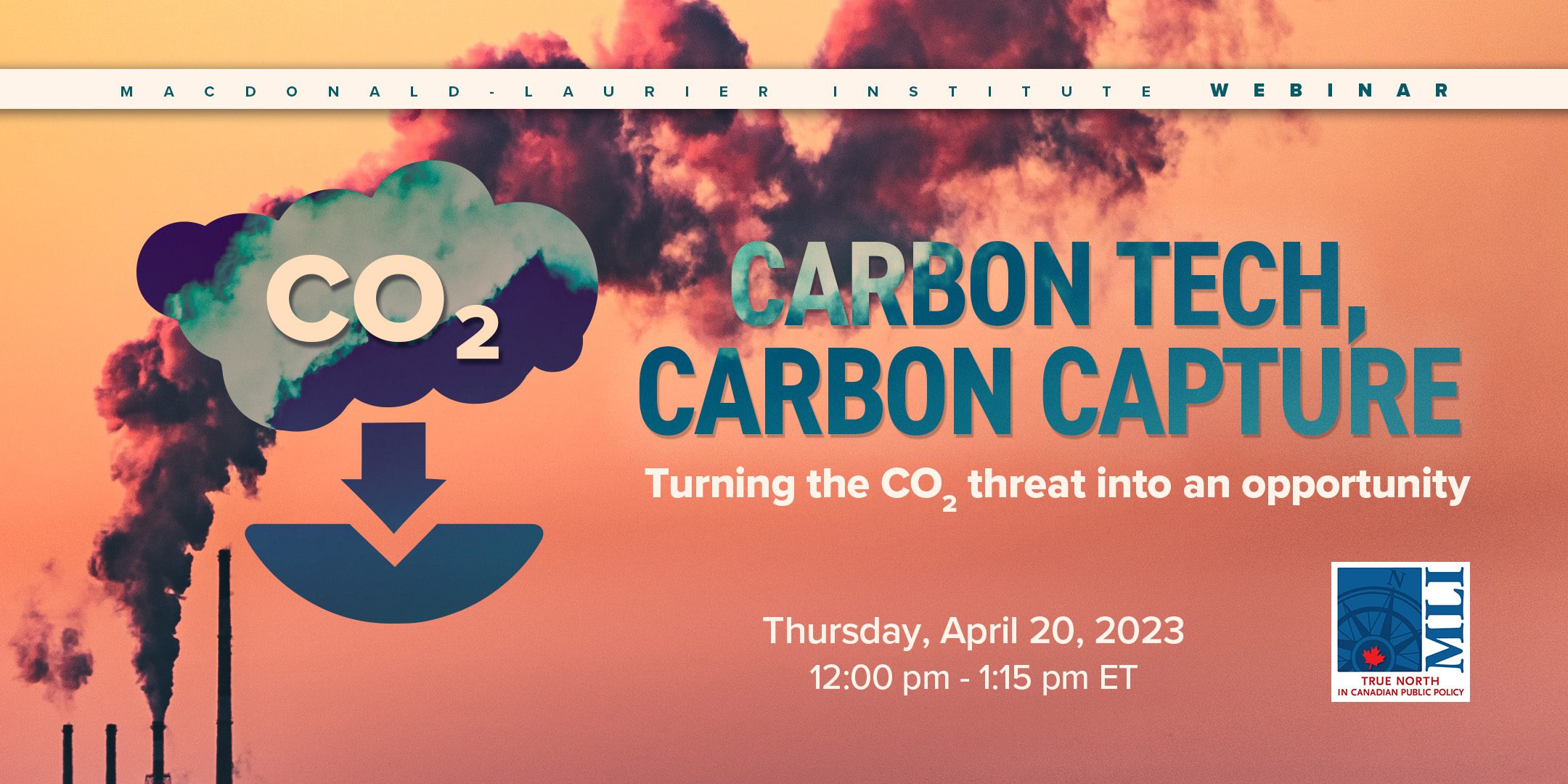 Carbon emissions are causing climate changes. Figuring out ways to produce oil, gas, hydrogen, steel, petrochemicals, fertilizer and other products without releasing CO2 into the atmosphere is one of the biggest challenges of our times. A suite of technologies known as carbon capture, utilisation and sequestration, (CCUS) can contribute both to reducing emissions in hard-to-abate sectors, and removing CO2 to balance emissions that cannot be avoided.
As Secretary-General of the International Energy Agency Fatih Birol has identified, "Without CCUS, our energy and climate goals will become virtually impossible to reach."
Canada is host to a number of major initiatives that are demonstrating novel CCUS technologies with implications beyond our borders. These include the Carbon Trunk Line, Boundary Dam project, Pathways Alliance and Edmonton Hydrogen Hub. In addition, new carbon tech approaches to develop productive uses out of carbon dioxide, often referred to as 'carbon-to-value,' are emerging in Western Canada that are attracting serious investment and attention.
This webinar will bring together leaders in the field to review major initiatives for capturing carbon in Alberta and Saskatchewan; discuss the economic opportunities in carbon tech and assess the burgeoning Canadian sector; and outline the incentives framework for CCUS in Canada and other comparator jurisdictions.