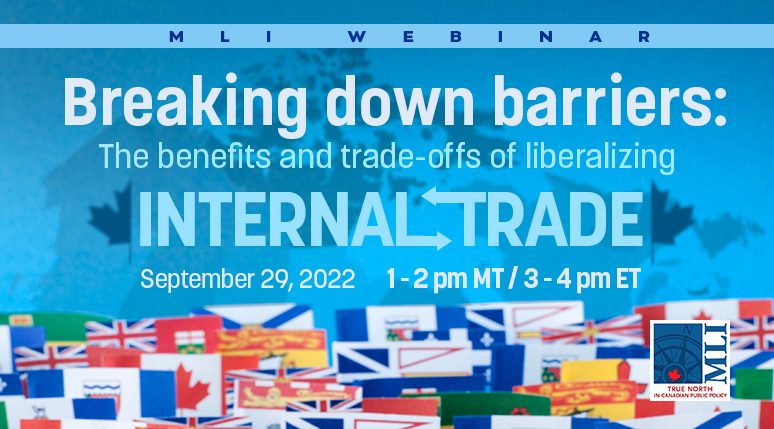 Annually, Canada's economy loses billions of dollars of productivity due to a web of rules, regulations, and restrictions between provinces. However, solving Canada's internal trade woes has remained a stubborn problem. How can the provinces untie this trade knot?
One potential solution is mutual recognition – that is, a policy whereby regulatory requirements met for one provincial and territorial government automatically satisfies requirements for another. In MLI's latest paper, authors Ryan Manucha and Trevor Tombe explore the policy, finding that it may represent an important next step toward liberalizing internal trade.
To better understand the practical economic and legal considerations at play, MLI is hosting a webinar on the benefits of and drawbacks from mutual recognition.
Event Details:
Date: Thursday, September 29, 2022
  3:00 pm – 4:00 pm EDT
Please note, that all registered attendees will receive a post-event recording of the webinar. If you are unable to tune in live, you can watch the recording at your convenience.
Speakers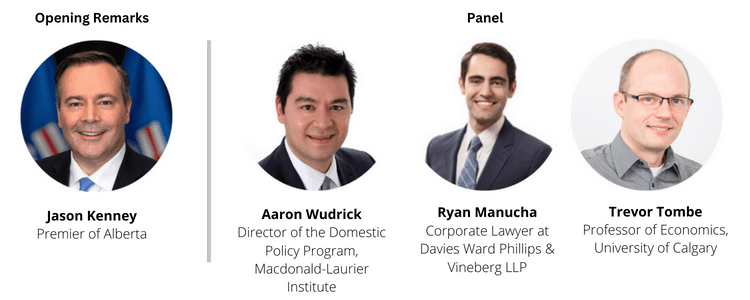 Register for this webinar below: